Tuesday, January 21

varsity boys' basketball

Wahlert 79 - Cedar Rapids Jefferson 67

Tuesday, January 21

varsity girls' basketball

Wahlert 60 - Cedar Rapids Jefferson 37

Monday, January 20

varsity girls' basketball

Wahlert 40 - Cedar Rapids Washington 38

Monday, January 20

varsity boys' basketball

Wahlert 55 - Cedar Rapids Washington 66

Monday, January 20

sophomore boys' basketball

Wahlert 69 - Cedar Rapids Washington 53

Thursday, January 16

freshman boys' basketball

Wahlert 52 - Western Dubuque 45

Thursday, January 16

sophomore boys' basketball

Wahlert 73 - Western Dubuque 54

Thursday, January 16

varsity boys' basketball

Wahlert 53 - Western Dubuque 57

Thursday, January 16

varsity girls' basketball

Wahlert 22 - Western Dubuque 71

Tuesday, January 14

JV girls' basketball

Wahlert 45 - Cedar Rapids Prairie 20
Lola Grap, Reporter
January 15, 2020 • No Comments
As the 2010s come to an end, students at Wahlert remember their childhood with nostalgic toys, accessories, and games. Anna Slaght, '21 I specifically...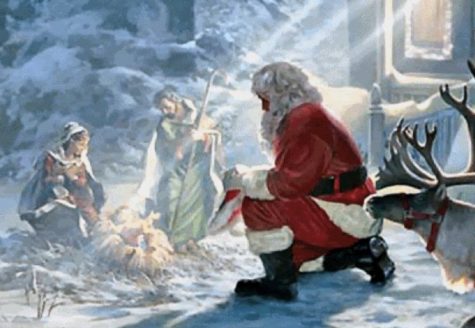 He is the reason for the season
December 12, 2019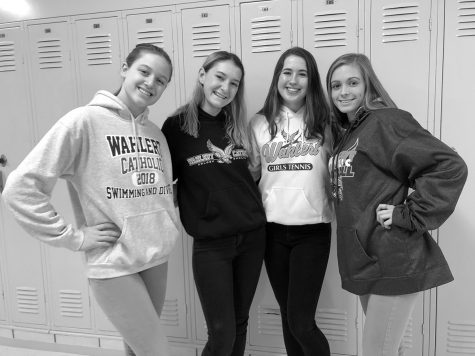 December 10, 2019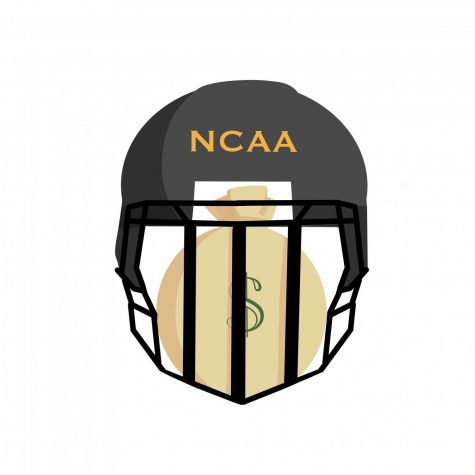 November 15, 2019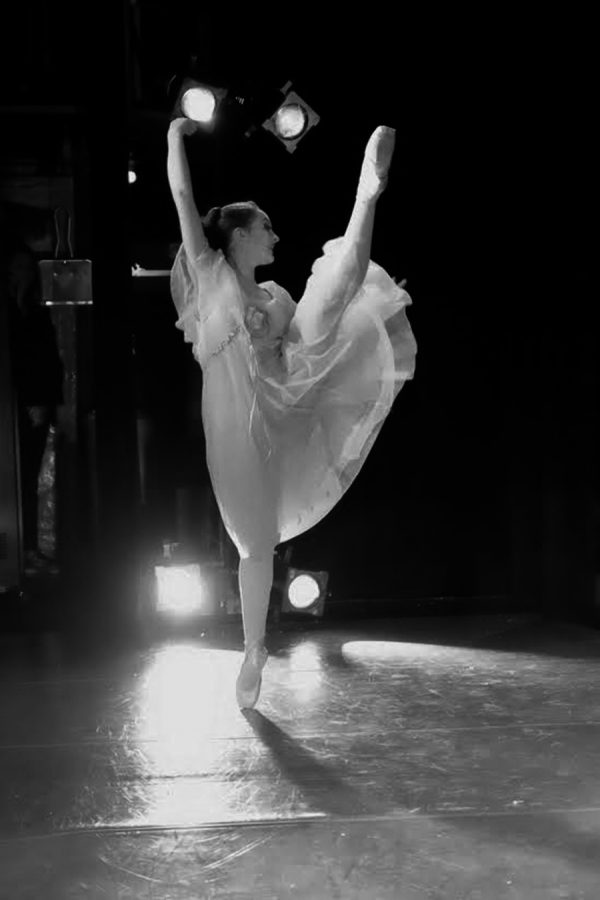 Libby Sigwarth, Reporter
January 15, 2020 • No Comments
The Nutcracker is a Christmas tradition. The two-act ballet features timeless characters such as the Sugar Plum Fairy, Clara, the Nutcracker and the Snow Queen, and the familiar...
"The Lantern Center is a place where I can directly see the impact goodness can play on people's lives, which is the reason why I am so glad I am a ...