Thursday, February 27

varsity boys' basketball

Wahlert 65 - Mount Vernon 66

Monday, February 24

varsity boys' basketball

Wahlert 68 - West Delaware 65

Saturday, February 22

varsity girls' basketball

Wahlert 43 - Waverly-Shell Rock 53

Friday, February 21

varsity boys' basketball

Wahlert 71 - Xavier 72

Wednesday, February 19

varsity girls' basketball

Wahlert 83 - Waterloo East 19

Tuesday, February 18

sophomore boys' basketball

Wahlert 65 - Waterloo East 38

Tuesday, February 18

varsity boys' basketball

Wahlert 78 - Waterloo East 60

Friday, February 14

varsity boys' basketball

Wahlert 68 - Hempstead 63

Friday, February 14

sophomore boys' basketball

Wahlert 50 - Hempstead 59

Thursday, February 13

varsity girls' basketball

Wahlert 40 - Hempstead 50
Jamie Vondra, Reporter
February 10, 2020 • No Comments
According to an Inquirer study, 73 percent of American teens drink at least one cup of coffee per day, the average being about three cups per day. But, this intake...
January 30, 2020
January 15, 2020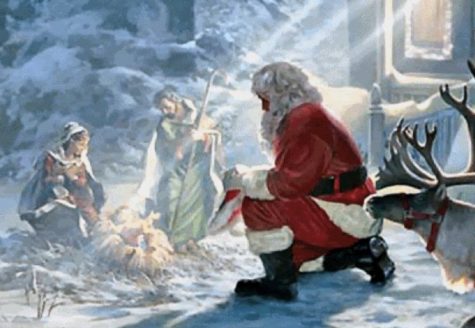 He is the reason for the season
December 12, 2019
Sophie Skemp, Reporter
February 14, 2020 • No Comments
Wahlert's student body is getting into the Valentine's Day spirit by connecting with their upper and underclassmen crushes. Friday, Feb. 14th is Valentine's Day and students...
The Dance Team is nearing the end of their 2019-20 season with the Rock the Rafters dance camp. Rock the Rafters is the dance team's home showcase, where ...