William Herbst, Reporter
September 18, 2020 • No Comments
COVID-19 has been a huge factor in education for students. From wearing a mask to hopping on a Zoom call last year to keep safe in our homes, students have had a lot of adjusting...
I scream, you scream, we all scream for ice cream
Lilah Takes, Reporter
September 17, 2020 • No Comments
Dubuque has many popular ice cream places that are specially visited during the summer. Wahlert students voted on their favorites, which turned out to be Cold Stone, Beecher's, and Dairy Queen.  Josh Chapman, '23, said, "My favorite is Beecher's because I ate there a lot when I was a kid." Many can attest to Beecher's being the best ice cream place,...
Sep 12 / Varsity Volleyball

Beckman Catholic (Dyersville)

2

Sep 12 / Varsity Volleyball

Cedar Rapids Washington

0

Sep 12 / Varsity Volleyball

Sep 12 / Varsity Volleyball

Sep 11 / Sophomore Football
Jamie Vondra, Reporter
February 10, 2020 • No Comments
According to an Inquirer study, 73 percent of American teens drink at least one cup of coffee per day, the average being about three cups per day. But, this intake...
January 30, 2020
January 15, 2020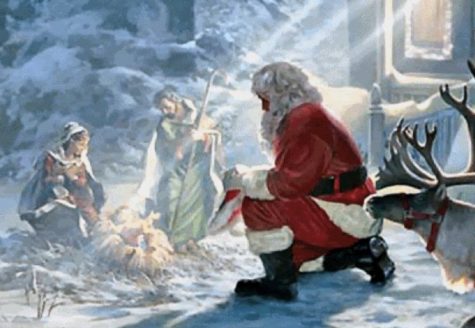 He is the reason for the season
December 12, 2019
Sophie Skemp, Reporter
February 14, 2020 • No Comments
Wahlert's student body is getting into the Valentine's Day spirit by connecting with their upper and underclassmen crushes. Friday, Feb. 14th is Valentine's Day and students...
The Dance Team is nearing the end of their 2019-20 season with the Rock the Rafters dance camp. Rock the Rafters is the dance team's home showcase, where ...
Which upcoming Disney movie are you most excited for?
Toy Story 4 (45%, 10 Votes)
The Lion King (Live Action) (23%, 5 Votes)
Aladdin (Live Action) (18%, 4 Votes)
Dumbo (Live Action) (14%, 3 Votes)
Total Voters: 22

Loading ...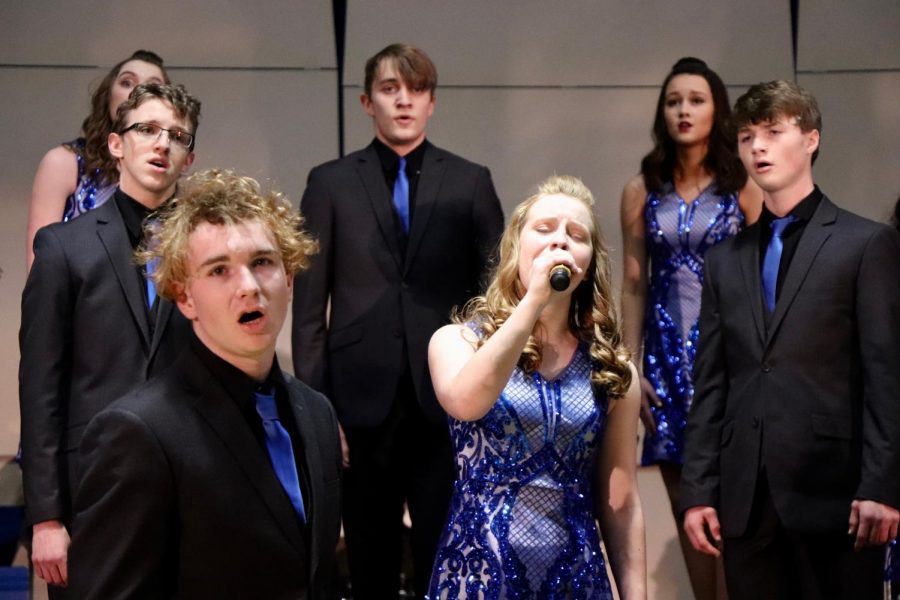 Maddie Roling, Editor
February 10, 2020 • No Comments
There is no doubt that winning a show choir competition looks different than winning a basketball game. Between performing, playing music, or managing behind the scenes, lots...