Aug 26 / Varsity Football
Josh Chapman, Resident Food Critic
May 24, 2022 • No Comments
What is food? In a lot of ways, it is the thing that we eat so that our body can absorb nutrients that give us energy. But I would argue that it's also something more than...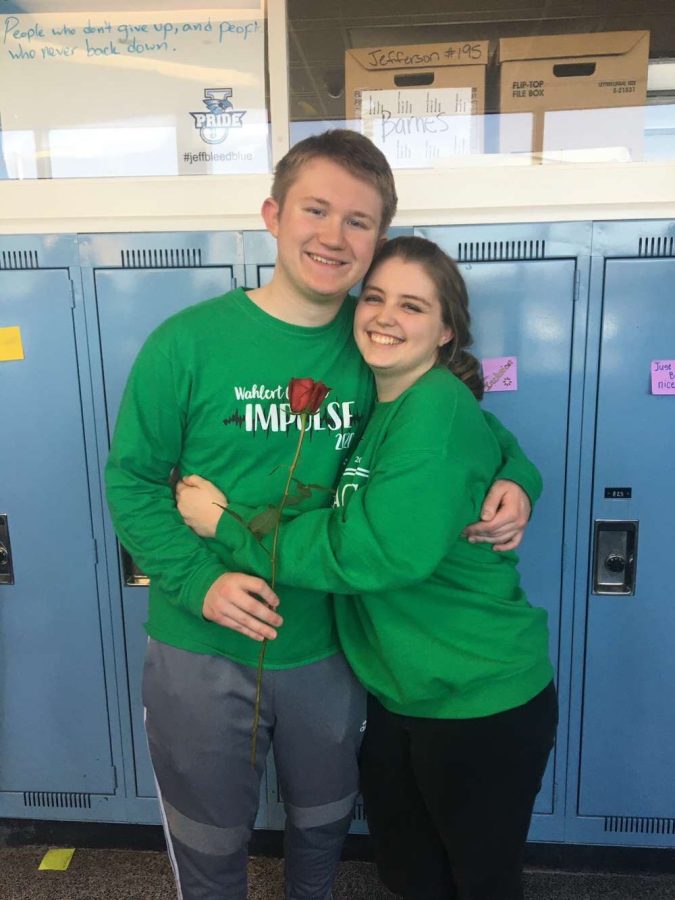 Jamie Vondra, Editor
June 16, 2022 • No Comments
Trees blossom, flowers bloom, birds sing, the sun shines and the love story of Alex Oberfoell and Kylee Mitwede, '22, begins. The two began talking at the beginning of...