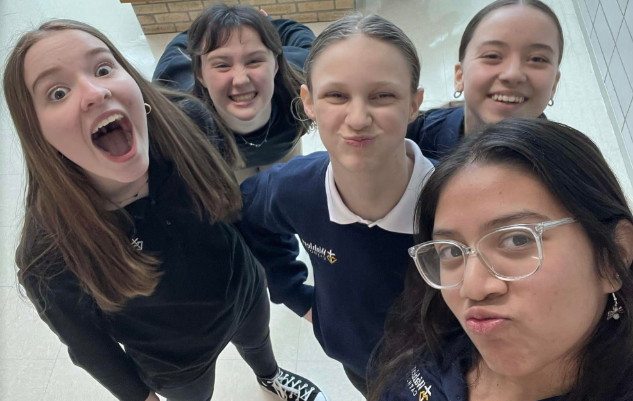 Emilia Borelli, Reporter
February 17, 2023 • No Comments
How would you feel moving to a new country, barely knowing the language they speak?  Vira Hadzhiieva, '26, a new student at Wahlert from Ukraine, moved here to Dubuque...
Logan Trifone, Reporter
March 9, 2023 • No Comments
In 2010, 2011, and 2012 a trilogy of films came out based on a series of books by author Jeff Kinney. Diary of a Wimpy Kid is a series many kids have read for English projects....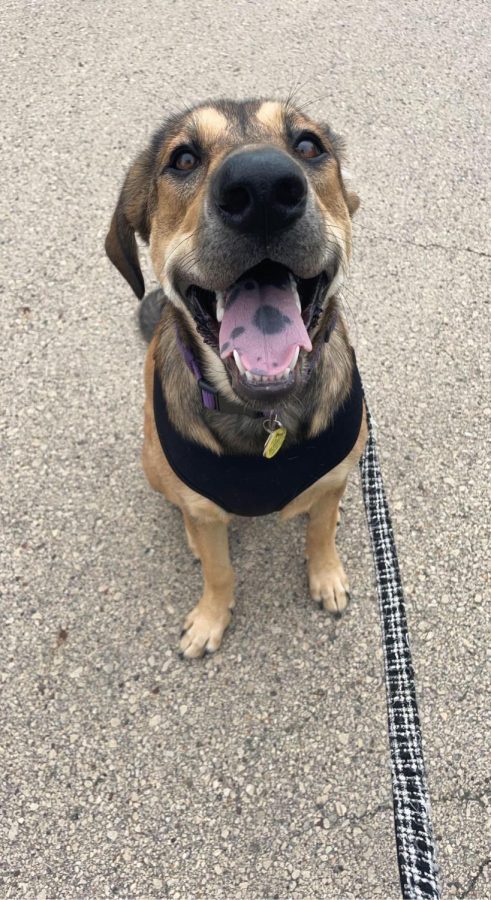 Faith Gockel , Reporter
March 13, 2023 • No Comments
Did you know that some of the products you use every day were produced as a result of  animal testing? For example, Clorox, Downy, Tide, Chapstick, and Crest still inhumanely...
March 3, 2023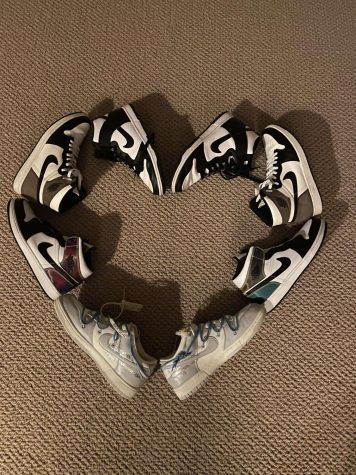 February 17, 2023
Secrets out: Underclassmen and Upperclassmen crushes
February 17, 2023