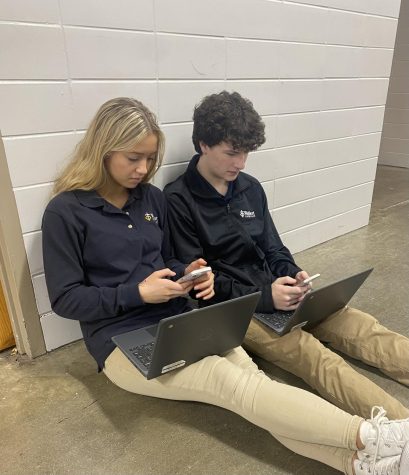 Cailyn Ernst, Reporter
February 17, 2023 • No Comments
When it comes to technology in the classrooms, students often find themselves being tempted to go on their phones. This often leads to students not understanding what they...
Secrets out: Underclassmen and Upperclassmen crushes
February 17, 2023 • No Comments
Love is an interesting word. Sometimes the love of your life can possibly be waiting for you right on the corner, and on other occasions… Well, love is blind.  High school love stories sometimes are a big secret, and high schoolers will never tell anyone because of the age gap. With Valentine's Day coming up soon, The Gleaner is revealing some underclassmen...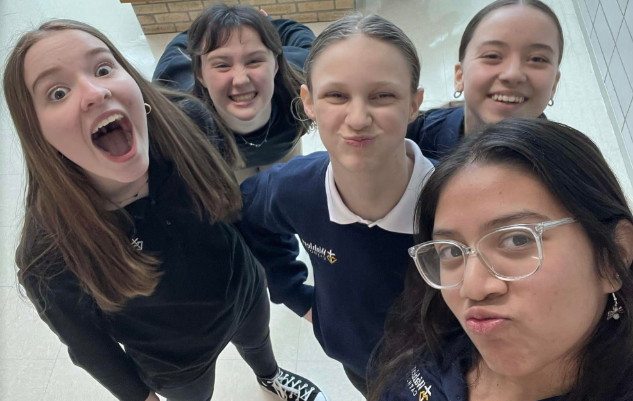 Emilia Borelli, Reporter
February 17, 2023 • No Comments
How would you feel moving to a new country, barely knowing the language they speak?  Vira Hadzhiieva, '26, a new student at Wahlert from Ukraine, moved here to Dubuque...
Logan Trifone, Reporter
March 9, 2023 • No Comments
In 2010, 2011, and 2012 a trilogy of films came out based on a series of books by author Jeff Kinney. Diary of a Wimpy Kid is a series many kids have read for English projects....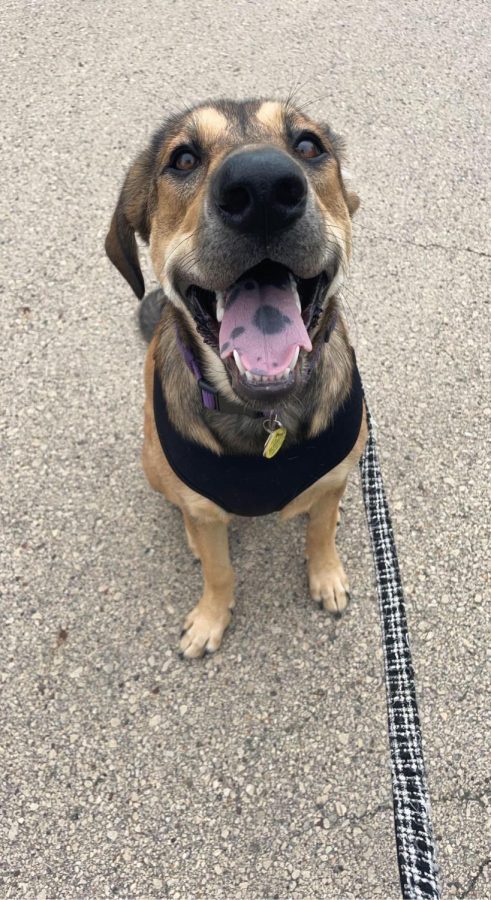 Faith Gockel , Reporter
March 13, 2023 • No Comments
Did you know that some of the products you use every day were produced as a result of  animal testing? For example, Clorox, Downy, Tide, Chapstick, and Crest still inhumanely...
March 3, 2023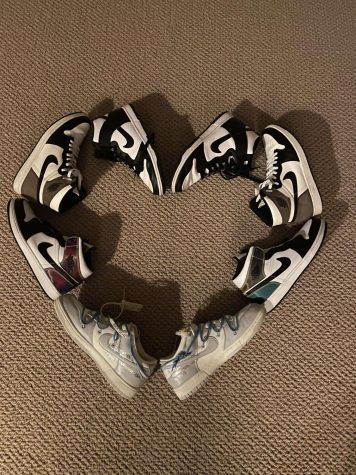 February 17, 2023
Secrets out: Underclassmen and Upperclassmen crushes
February 17, 2023