April and May are pretty busy months. From students taking AP exams to the Kentucky Derby race, they're completely filled. However, one thing going on t...

Loading ...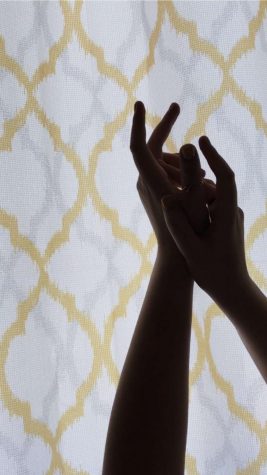 Noah Burns, Reporter
May 21, 2018 • No Comments
What is photography? Photography can mean many things depending on who you ask. Some may say it's beautiful while others may say it's a way to convey some of the harshest...