Ana Rivera, Reporter
May 26, 2022 • No Comments
It's your first time working the cash register and you can't figure it out. As you're struggling, a customer is yelling at you and complaining for you to hurry up. Your boss steps in and tells her the situation, but she continues to complain. Shortly after, she ends up leaving and you start crying. This is what happened to Amya Lavenz, '23, at her first job.  "My...
True or false?: Are AP classes worth it?
Olivia Brimeyer, Reporter
May 24, 2022 • No Comments
Are you interested in earning college credits while still in high school? AP classes can give you that opportunity. "I think one of the good things about AP classes is that you are going to get very rigorous coursework. You're going to learn a lot in the subject area that you are taking the AP course in. That's going to help you as you're moving forward into possibly...
Aug 26 / Varsity Football
Josh Chapman, Resident Food Critic
May 24, 2022 • No Comments
What is food? In a lot of ways, it is the thing that we eat so that our body can absorb nutrients that give us energy. But I would argue that it's also something more than...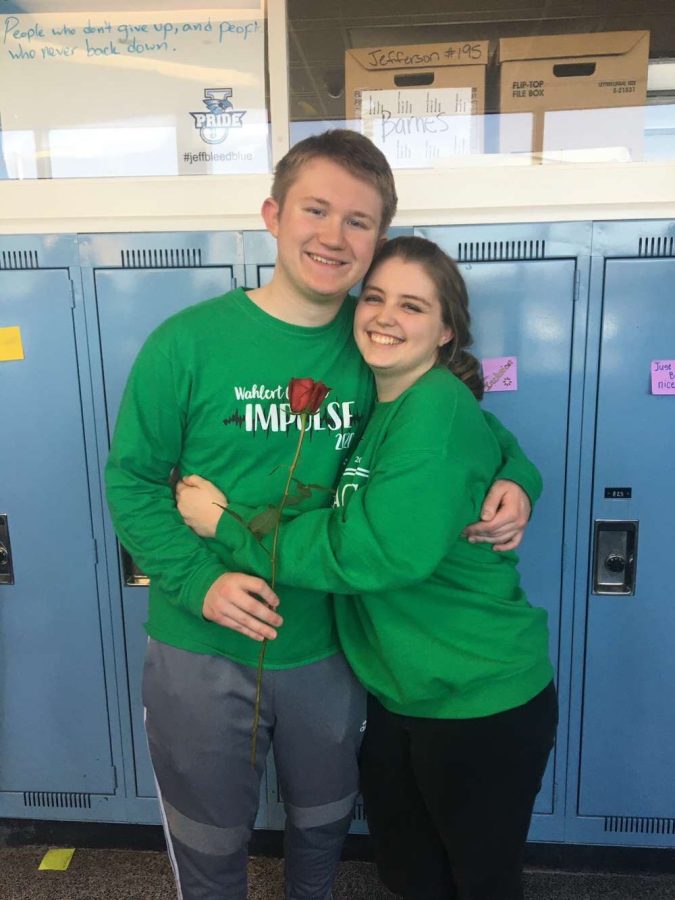 Jamie Vondra, Editor
June 16, 2022 • No Comments
Trees blossom, flowers bloom, birds sing, the sun shines and the love story of Alex Oberfoell and Kylee Mitwede, '22, begins. The two began talking at the beginning of...