Gockel gets a head start on the future
By Lauren McClimon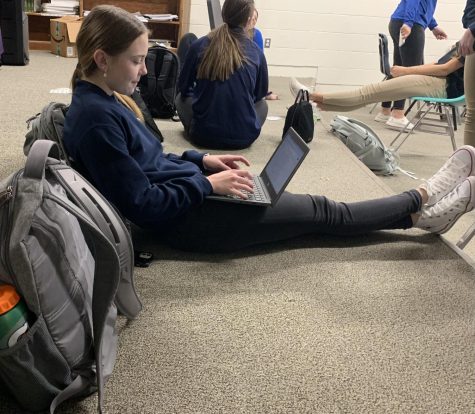 Of The Gleaner 
Most students don't get a glimpse into a profession until the first day of the job, but Faith Gockel, '25, was involved in a once in a lifetime event to prepare her for a possible future in the medical field. 
"I first got a letter in the mail, inviting me to do this conference. It said someone nominated me for the class, but I don't know who it was," said Gockel.
 Gockel was unsure at first about The Congress of Future Medical Leaders because of the time commitment but decided it would be a "good idea because I was going to get to watch surgeries and hear from Nobel Prize winners."
Gockel said while she was on the zoom she got to hear from many inspiring people. 
"Nobel Prize leaders and people that invented big things in the medical field came and talked to us about what they do and what they have done. Then we got to watch a heart transplant surgery." 
Watching this surgery was really eye-opening for Gockel, and the benefit of this class goes well beyond the knowledge she learned. 
"At the end we had to take a test so we could get an award for the class, the award of excellence. And I passed the test, but now I'm trying to get college credit, so I'm currently writing a 7-page essay and if the essay gets a grade higher than a C, then I get college credit for the class, too," said Gockel. 
Leave a Comment
About the Contributor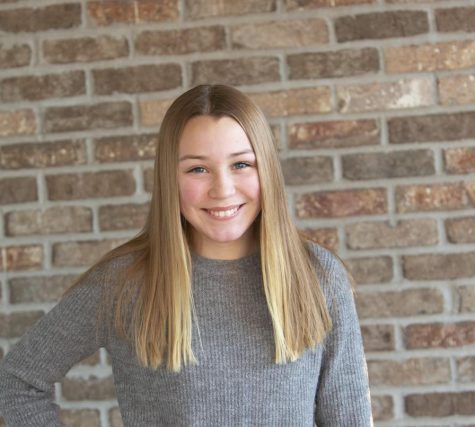 Lauren McClimon
Lauren McClimon is a freshman at Wahlert. Lauren enjoys participating in volleyball, basketball, softball, and running track at Wahlert. She also enjoys...