Table Tennis takes off
Ping-pong has been rooted in Chinese history as one of the most decorated sports in its culture. It has been a staple of Chinese athletics for decades and the sport gains national attention in the country every day. China is a heavyweight at the Olympic games, and ping-pong has historically been the country's best sport. 
Although Wahlert has its own side of Chinese culture by offering Mandarin Chinese as a foreign language course, Ms. Nan Li and Mr. Joel Allen decided to take it to another level by hosting a ping-pong tournament. 
The game started in 1916 when people would go into "Ping-pong Houses" to play recreational ping-pong matches. Ms. Nan Li who organized the tournament and teaches Chinese here at Wahlert commented on the significance that ping-pong has on Chinese culture: "Ping-pong in China is like baseball or basketball to American people. It's the most popular sport for Chinese people. Starting in elementary school, at recess, all of the kids play ping-pong which makes it China's national sport."
So far, about 20 students signed up to compete to become a "Wahlert Chinese legend". 
Ms. Li said: "I got the idea for the tournament because Mr. Joel Allen and I wanted to teach kids here at Wahlert more about Chinese culture. It is a good, fun way to relax and wind down after a long day."
The tournament is set to happen after school on a day yet to be determined from 2:50-3:30 p.m. Mr. Jon Carlson, student-teacher alongside Mr. Allen, is participating in the tournament himself. He said,: "I think it's a really cool idea with the Chinese Culture Club and how we teach students about Chinese Culture through ping-pong. I'm actually the only teacher participating in the tournament so I'm honored to be participating in it."
The Ping-pong Tournament is a new event that will hopefully be made a tradition in years to come. That is if it can be "returned."
Leave a Comment
About the Contributors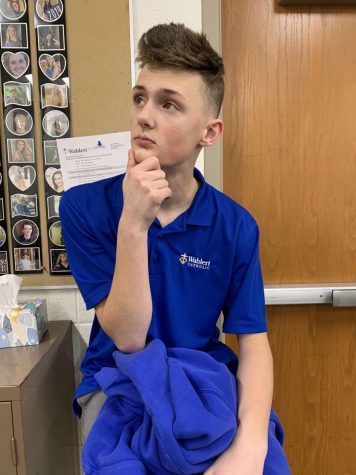 William Herbst, Reporter
William Herbst is a sophomore sports reporter for the Gleaner and is on his second year of the Gleaner staff. He is involved in Sophomore Student Senate,...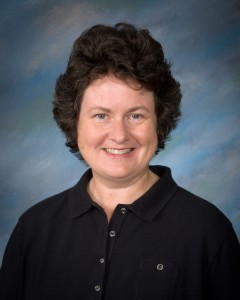 Sandra Gaul, Adviser
Ms. Gaul has been the newspaper and yearbook adviser at Wahlert Catholic High School since 1980.  Ms. Gaul also teaches College Writing 1 and 2, a dual-credit...