Smoothie King: Overrated?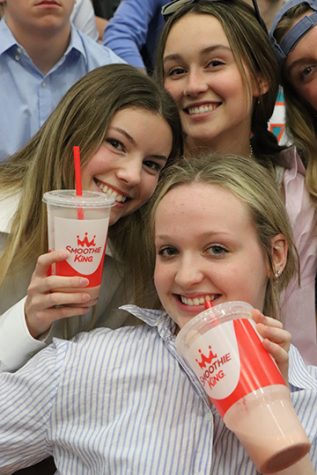 With the opening of new taco places, coffee shops, and dessert stores, students are excited to have a new option in Dubuque: In this case, a smoothie after a hard workout or before a long day's work.
Smoothie King was created in 1989 but finally went international in 2003 when they first expanded to South Korea. Some people believe that Smoothie King is not worth it because it is overpriced. Part of the shop's appeal is its unique offerings.
Jack Krow, '25, said, "Smoothie King has a lot of customization options. People say it is expensive, but it is well worth it."
Options range from protein shakes to fat loss smoothies where customers can add different supplements like creatine and pre-workout to nutritional enhancers. Still, some people don't enjoy it. 
Emma Kelzer, '25, noted, "If you want a smoothie, you can just make it at home. It is very basic, and it tastes like every other smoothie."
So, why would people pay for a six-dollar smoothie? Is it the flavor? The smoothness? Or is Smoothie King simply not comparable to other places?
Ava Sprenger, '23, appreciates the convenience and variety. "It's the only place in town where you can get a healthy smoothie instead of a processed sugary one. I would definitely recommend it," "she said".
Overall, most students believe that Smoothie King is a perfect fit for Dubuque. Although it may seem overpriced, it does offer healthy smoothie options. If students are looking for a healthy, new snack spot, Smoothie King may be worth their while. 
Leave a Comment
About the Contributor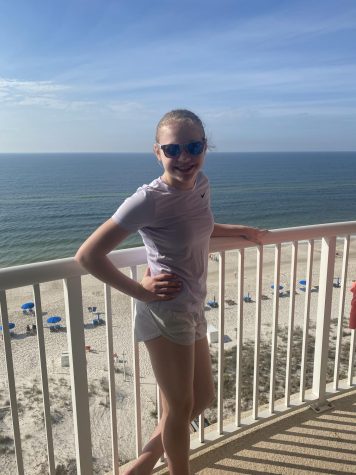 Kayla Wuebker
Kayla Wuebker is a freshman at Wahlert Catholic High School.  Kayla participates in swimming, basketball, track, and softball.  She enjoys spending time...