All smiles for Wahlert's future leaders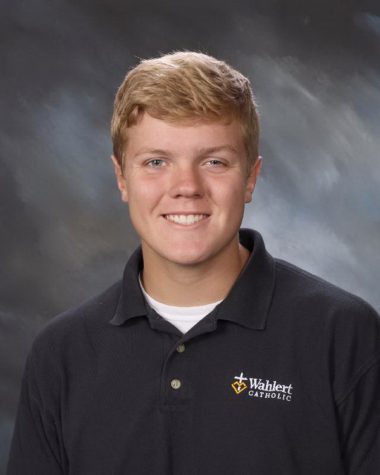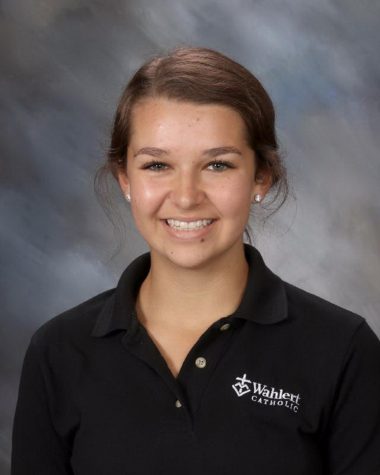 As the school year slowly comes to a close, the future leaders of our school are already making plans for next year. The new student body president, Ashley Steele, '20, and vice president, Lucas Topping, '20, are ready to take on their new responsibilities to lead the school.
"My main goal is to have lots of fun activities that will get people more involved!" Steele said.
Steele has many high hopes to fulfill. She has an interesting perspective on Senate because of her past three years as treasurer and representative.
"A main focus for next year, is to create better communication between Senate and the student body. There are so many activities that Senate plans that the student body doesn't know a lot about. I also want to be able to switch the ruling on Birkenstocks and be able to wear our favorite Wahlert sweatshirts during school," explained Steele.
Steele is involved in numerous activities but said she has her favorites. "My favorite activities at Wahlert are dance team, Gleaner, and of course, Senate," Steele said.  
Steele is also very outgoing and a hard worker. "Something unique about me is that I am very good at remembering birthdays, and I am double jointed in my hips," she joked.
"I think I represent the student body well, so I think it will be a great year!" Steele said.
Alongside Steele is vice president, Lucas Topping. Topping has also been on Senate for three years as vice president. "I'm really excited to have more responsibilities and work for the school," Topping said.
Steele and Topping are excited and ready to take on the challenge of their new roles.
"I think it going to be a great year," Topping said.
Leave a Comment