Tess Breslin, Reporter

April 15, 2019
As the school year slowly comes to a close, the future leaders of our school are already making plans for next year. The new student body president, Ashley Steele, '20, and vice president, Lucas Topping, '20, are ready to take on their new responsibilities to lead the school. "My mai...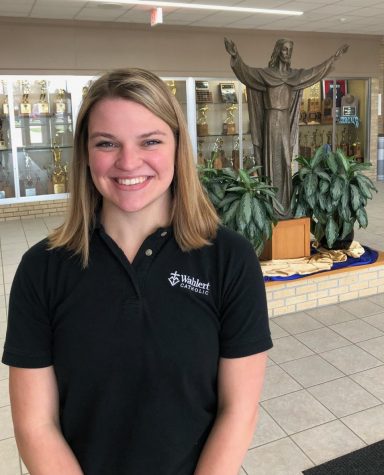 Maddie Roling, Reporter

May 4, 2018
As the end of the year approaches, many students may be thinking about summer. However, other students are already preparing for the upcoming school year through Student Senate. Class voting took place the week of April 16th- 20th, and on that Friday, it was announced who made it on the Class Counci...