Short podcast bio
---
Have you ever wished that the Gleaner released more stuff, more often? Or that it was released in a different format than just a paper issue? If so, the Gleaner is proud to present it's latest addition to its publication schedule: WCHS: the Gleaner Podcast.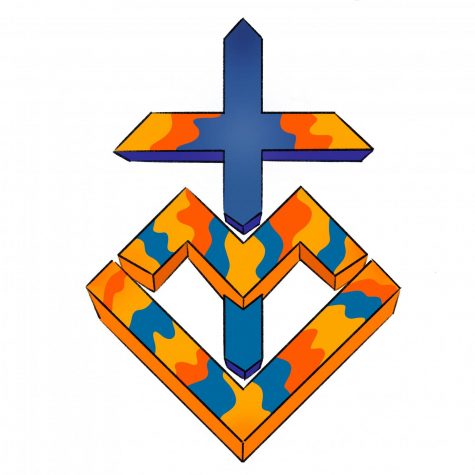 Created by senior editor Alejandro Rojas, '20, the podcast is entirely run by the students. It releases each week on Tuesday with host Rojas joined by two or three other students. The group talks for 15 to 20 minutes about the weekly happenings of Wahlert and other things happening in the community.
Anyone interested can find the podcast on Spotify. Simply look up "WCHS the Gleaner," or simply look for the link on the Gleaner's social media pages, Twitter (WCHS_Gleaner) and Facebook (Wahlert Catholic Gleaner).