Dancing with the stars of Wahlert
Many people don't consider dance to be a sport because of the costumes and artistic aspects, but dancing requires a lot of skill and hard work. As the dance team brings home a state championship title in both their jazz and contemporary routines, students wonder why the team will not receive a banner in the gym.
The team also won first place at their state competition in December of 2019, yet no banner was hung. The controversy continues to heat up as students question why the team does not receive the same recognition as other sports.
Lizzie Kann, '22, believes that dance should be considered a sport at Wahlert. Kann said, "We put a lot of time and practice into preparing our routines. Just like in sports, building muscle and endurance is super important in dance; it's more than just halftime entertainment."
Football player Will Poppe, '22, agrees that the dance team should receive banners to recognize their accomplishments. "Dance is a team activity with a competitive nature, and I'm sure they have their physical challenges like most sports," Poppe said.
If most agree that dance should be a sport at Wahlert, then why don't they have a banner? Athletic Director Mr. Tom English understands the reasoning and agrees that the dance team should have recognition, but he cannot hang a banner in the gym.
English said, "Dance is not sanctioned as a sport in the state of Iowa. Wahlert and most schools only recognize the sports that are sanctioned by the Iowa High School Athletic Association."
Along with the dance team, women's wrestling is also not sanctioned by the state yet, and they would not receive a banner if they won a state championship title.
"In order for the state of Iowa to sanction a sport, they need to have a certain number of high schools that are fully committed financially and that have a certain number of girls to guarantee a season," English said.
Although a 70th banner will not be hung for the dance team, they should still be recognized for their hard work. Be sure to congratulate the dancers and support them at upcoming basketball games during their halftime performances.
Leave a Comment
About the Contributor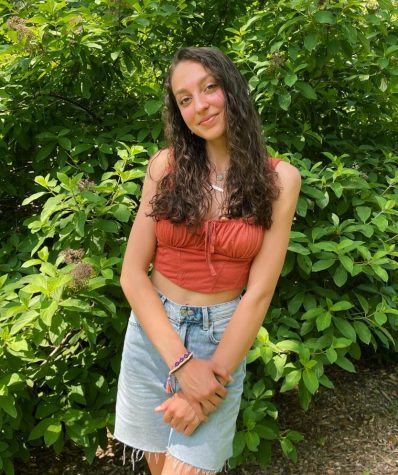 Anna Sigwarth, Editor
Anna Sigwarth is a current senior at Wahlert and an associate editor on The Gleaner. She is a part of the volleyball team, is a member of Wahlert Impulse,...