Same last name, same origin, different spelling
What's it like to have people always get your name wrong? If you're a Schmid, Schmidt, Schmitt, or Schmitz, you probably know how it feels to have your name misspelled.
Schmidt is derived from the common German last name "Schmied," meaning "blacksmith." In English, the equivalent to Schmied is "Smith." Among the many students with this name, the consensus is that it's often misspelled and often mispronounced. 
According to sophomore Olivia Schmitt, it bothers her when people misspell her name. "They usually spell it Schmidt, and it annoys me." Along with this grievance, there are also times where people have thought that someone with a common last name is a relative of a person with a different spelling of their name.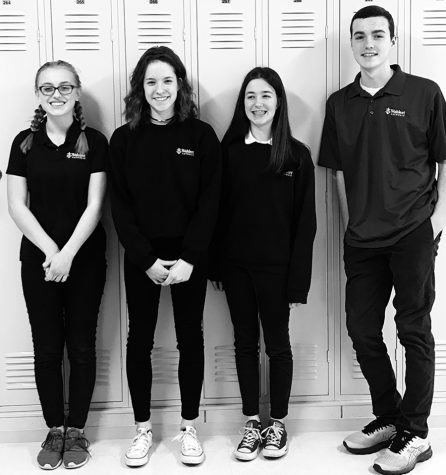 Kylie Schmidt, '23, has had this experience. "A lot of people ask if I'm sisters with someone who has a name like mine, even if it's a random person." Even though this happens, Schmidt is still understanding of other last names. She thinks that the way she spells Schmidt is the correct way to spell it, but she agrees that there should be spellings other than the way she spells her last name.
As freshman Avery Schmidt says, "I don't think other names should be banished because it depends on the way you got your last name from generations."    
 Although most people are understanding about this situation, others can be harder to give in to mistakes. "It's mostly annoying because people say my last name with a "t," but I don't spell it with a "t" so it doesn't make sense," said Bridget Schmid, '22. She has had a number of people write and spell her last name as Schmidt, but sometimes she feels as if they should know how to spell her name.     
So next time you stumble upon someone with a tricky last name, don't hesitate to ask how to spell or pronounce it! 
Leave a Comment
About the Contributor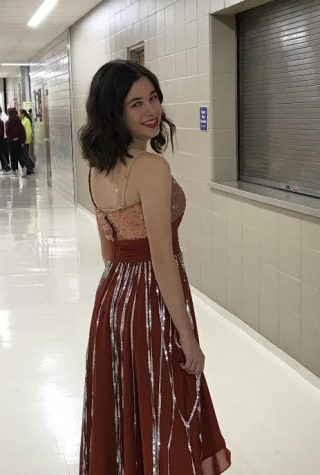 Caroline Schmid, Reporter
Caroline Schmid is a sophomore at Wahlert, currently a one year staff member of the Gleaner. She enjoys playing tennis, doing show choir, and spending...