New sweet treat options in Dubuque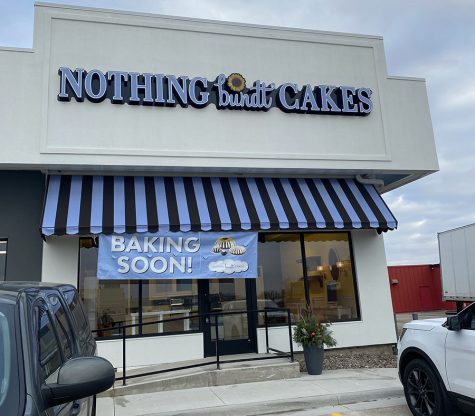 What is your go-to place for a sweet treat? Two new options will soon be available in Dubuque. Crumbl Cookies and Nothing Bundt Cakes could be great places to satisfy your sweet tooth. Crumbl will be located between Target and HyVee, and Nothing Bundt Cakes will be next to Staples on JFK.
Nothing Bundt Cakes offers unique flavors including vanilla, red velvet, white chocolate raspberry, confetti, etc. Bundt cakes range anywhere from bite-sized to tiered, providing a perfect treat for any occasion. There are not many desert options in Dubuque besides ice cream, so this new choice could be a hit.
Zoey May, '22, said, "Nothing Bundt Cakes is very flavorful and also a reasonably cheap option. I love how convenient it is, and it's not messy to eat."
However, just like any market, competition follows closely behind. Crumbl Cookies is also opening in Dubuque, and it  offers four new flavored cookies every week. Two flavors, milk chocolate chip and classic sugar, stay consistent in the menu at Crumbl.
May said, "The rotating flavors is my favorite part about Crumbl, but it can also be my least favorite part. The flavors are really hit or miss and sometimes the options just aren't that great."
Leave a Comment
About the Contributor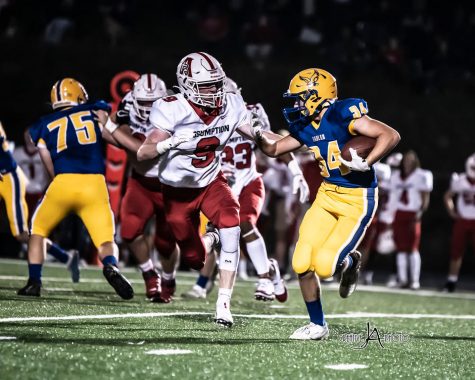 Matthew Nachtman
Matthew Nachtman is a junior at Wahlert Catholic High School and an author for The Gleaner. He is involved in football, wrestling, track, and baseball...