Summer Plans 2k17
Maddie Roling
Of the Gleaner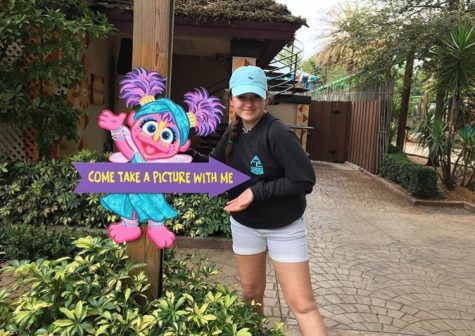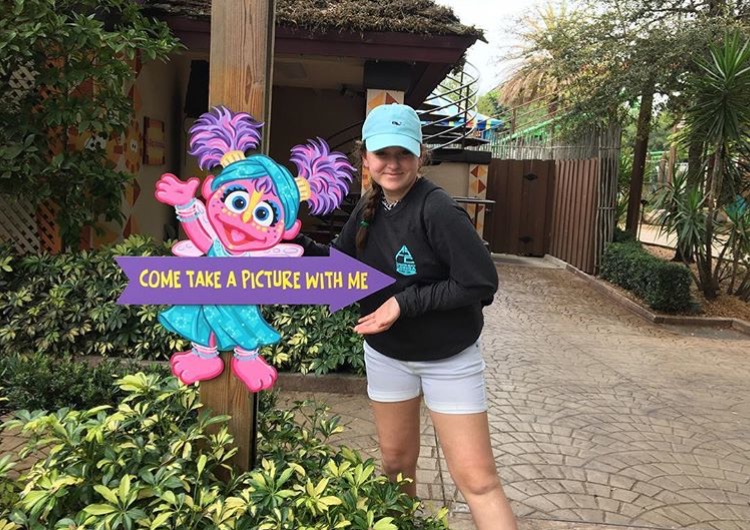 It's time of the year again! The seniors are gone, tryouts and meetings for next year's sports have already begun, and the upperclassmen are so excited for the next freshman class to arrive.
Even with all of the changes happening at the end of the year, one thing is for sure: summer. No more waking up early, no more falling asleep in class, and definitely no more homework until the beginning of next fall.
With all this free time, where will you be going this summer?
Cael Schmitt and Isaac Ripley, '20, are kicking off summer with a trip to Las Vegas for a basketball tournament. "I'm excited to party," Ripley exclaimed.
Olivia King, '18, and Sophie King, '20, are going on a Disney cruise to the Bahama. "I'm excited to go to the beach and swim with dolphins," Olivia said.
Emily Kasal, '20, is returning to Georgia this summer. "Every summer I travel down to Georgia to see my dad and my step family," Kasal stated. "We just hang out and we go bowling. A lot."
Mykenna Horchak, '18, is heading to Boston, but not necessarily for a vacation. "I'll be going to a medical leadership conference with my mom. I'm going to grow in my medical knowledge and to me, that's exciting."
So whether you're going out of the country to a tropical island or staying home to watch Netflix, enjoy your summer because before you know it, the school year of 2017-2018 will be here and in full swing.
Leave a Comment
About the Contributor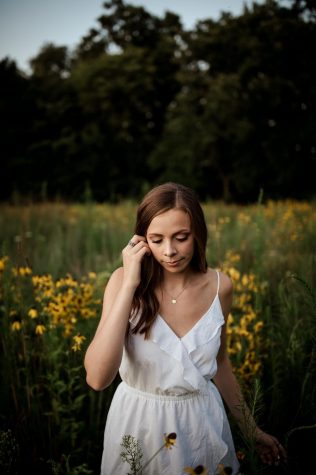 Maddie Roling, Editor
Maddie Roling is a 2020 graduate from Wahlert and a previous co-editor on The Gleaner. Maddie was co-captain of the varsity football cheerleading squad,...