Teachers battle Covid restrictions
Isaac Lee '25 is ready for things to return to normal.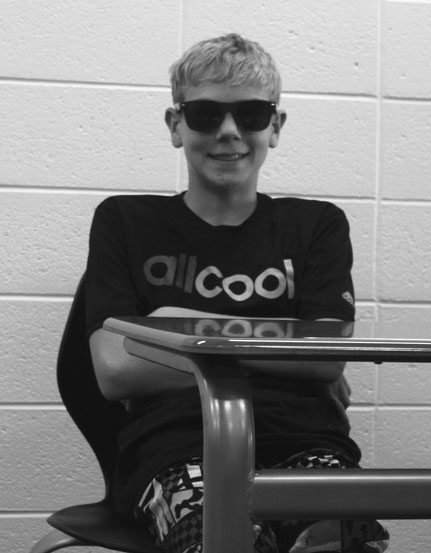 COVID-19 has impacted lives for over a year now. It has disrupted family gatherings, school events, and even whether or not masks are worn at school. So' how have COVID restrictions impacted the lives of teachers? Mr. Tim Ehrmann noted that being stuck at home was hard, but the efforts the government and the school put forth to protect people were helpful. He also thought the efforts to vaccinate people were necessary.
Despite the restrictions Mr. Nathaniel Gee thought there were some advantages. "It forced me to slow down. It allowed me to be more intentional ,and I ironically found myself growing closer to people."
Surprisingly, being restricted to home also had its plusses. Gee said, "Another advantage to staying home was that I saved money. I started doing activities such as fly fishing and hiking."
"In the end, COVID has revealed balance," said Gee. "Hopefully, I'm not alone and most people are able to see the balance." As we adjust to a new school year, Isaac Lee '25, is hopeful"
says "I think we're getting back to normal because we don't have to wear a mask anymore, and we don't have to spread out our desks. I've definitely missed going to baseball and football games."
Leave a Comment