OLG students comment on changes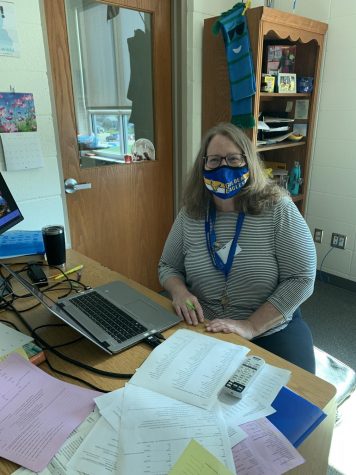 This upcoming school year the Wahlert campus will look a little different. From teachers moving to the new kids on campus, next year will be a big change. As the year comes to an end, many students are curious as to what next year will look like. While many people believe these changes will affect their daily lives, Maggie Heiar is not one of them.
"I don't really know how it's going to affect me personally. I'm interested to see what new changes are being made and how the younger kids will interact with a bigger building. I am not excited for it, but it's a good learning experience," said Maggie Heiar, '23. 
Many other students share the same worries as Heiar about the younger kids being around the building.
"I am fairly scared for the changes next year just because I feel as if I haven't been fully informed of all of them, and I'm not sure how we will be able to divide the school between three schools," said Macie Huntington, '22. 
Although many students are worried about next year's changes, Mrs. Becky Varley, one of the teachers moving classrooms next year,  doesn't share these same fears. 
"I feel like I've moved my class stuff so many times that the actual physical moving doesn't worry me at all. I'm kind of excited for the transformation that's going to happen – ringing the middle schoolers upstairs and the grade schoolers downstairs. I'm excited to be by the religion teachers and to have new neighbors," said Varley.
These changes not only affect the students at Wahlert and Mazzuchelli, but also the students of OLG. Many students at OLG are excited for this new change and the new school year. 
"I am most excited next year because of the new school's playground equipment," said Gabriel Hammer, '31. 
Mateo Rivera, '28, is also excited for  next year. 
"I'm excited about the better food; it should be better than this year," said Mateo. 
Not all students at OLG share the same excitement about the move as Hammer and Rivera. 
"I don't like change, so I'm not that excited about it, and I'm kind of scared because I have no clue what to expect," said Grace Cushman, '29. 
She also has many concerns about the move. "I'm concerned because I like the way things are now, and I'm scared I won't like the change. I also feel intimidated by the older kids, and I've gotten used to my routine and don't want it to change." Cushman continues. 
Mateo Rivera, '28, however, isn't too concerned about this change upending his world. 
"I'm not gonna miss much, because everything is coming with me," said Mateo. 
Overall, this move will be a big change for everyone.
Leave a Comment
About the Contributor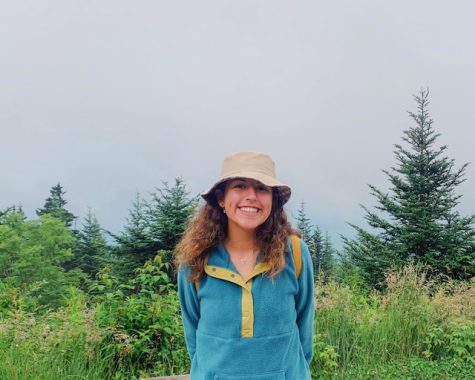 Ana Rivera, Reporter
This is Ana's third year on the Gleaner staff, she's a junior. She enjoys traveling, reading, and spending time with friends. She's involved in xc, basketball...