What's on your summer bucket list?
Hang on for a minute...we're trying to find some more stories you might like.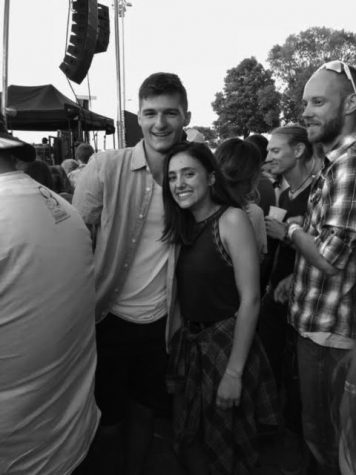 Summer is right around the corner and everyone has some things they want to achieve this summer. For some people, it can be jumping off a bridge and for others, it's to ride a camel. Here are some of the student's top priorities these next few months.
Go on a penny date, jump off a bridge, take my turtle on a walk – Ellie Timmerman, '20
Sleep in swimming pool, pancakes at 2 am – Ana Chandlee, '21
Drive-in movie- Sophia Rupert, '19
Jet skiing on the Mississippi- Addie Beaves, '22
Concerts, go to all the ice cream places in Dubuque, Madison and Dubuque farmers market, Mississippi valley fair, cardboard box race- Joe Kann, '19
Devils lake with friends – Anna Jensen, '20
Tubing down the river, get really tan, go kayaking, – Rachel Eddy, '20
Ride a camel- Isaac Walsh, '19
Get a job, throw a big fourth of July party – Jayden Steuer, '22
Go camping, get a boyfriend – Madi Gille, '22