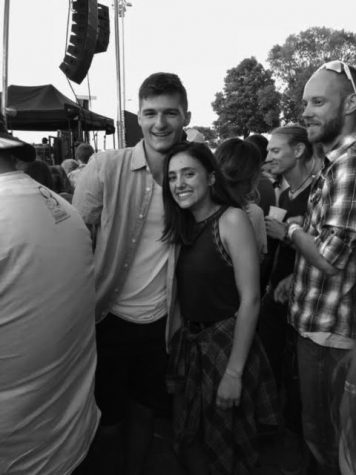 Kate Hingtgen, Reporter

June 6, 2019
Summer is right around the corner and everyone has some things they want to achieve this summer. For some people, it can be jumping off a bridge and for others, it's to ride a camel. Here are some of the student's top priorities these next few months. Go on a penny date, jump off a bridge, take my turtle ...
Maddie Roling, Reporter

April 6, 2018
With the society we live in today, judgment, hate, and ignorance can be found everywhere we go. The media often urges our generation to be the change we wish to see by becoming more open-minded and understanding of each other and our backgrounds. Instead, people often react by saying, "I'm just ...