When the going gets tough, the tough get going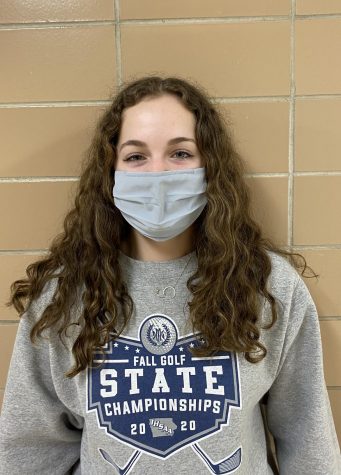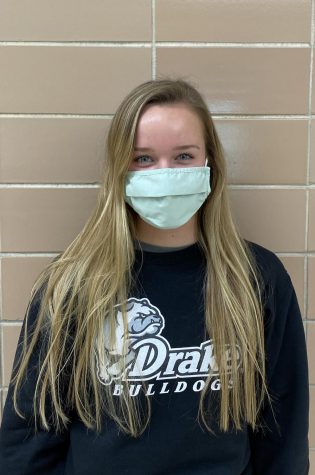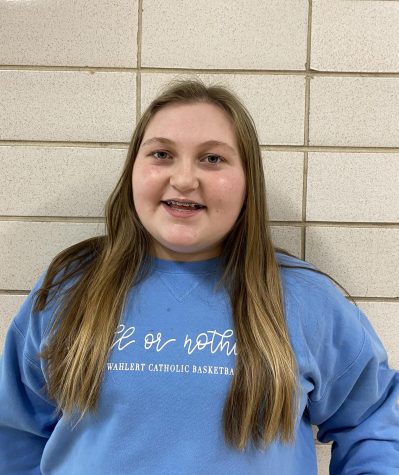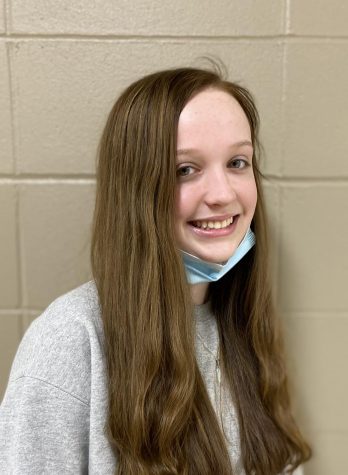 When questioned about what the hardest part of their high school experience is, every grade level will have its own amount of time to experience the difficulties of high school. There are obvious reasons why each grade has its own levels of difficulty, but it can often depend on both the social and educational sides of school.
Gracie Leibfried, '24, said, "Freshman year has been really challenging so far. It's a big adjustment from middle school."
Connor Link, '23, thinks, "Sophomore year has been more difficult than freshman just because we're learning how to take AP tests ."
Still others like, Faith Frick, '22, said, "Most people tell me junior year is difficult, and I would have to agree."
Dalton Timmerman, '21, agrees, "AP classes during junior year caused a lot of ongoing stress."
Every year is rife with its own struggles, but what are effective ways to overcome them? The consensus seems to be that there is one main point in high school that will push students past their perceived limits. The biggest bridge to cross is the second semester of junior year. AP exam preparations are in full swing while regular classes add to the stress.
Students have little advice on the best way to survive these trials; however, Hannah Hefel offers encouragement. "AP classes are hard, but they are so worth it! Challenging yourself in that way looks great to colleges," said Hefel.
While junior year is the most widely feared level, it greatly depends on personal experience.
Katelyn Vaassen, '23, said, "Freshman year was actually really hard for me just because it was my first year with Personalized Learning. I spent the year learning how to study."
Friends play a big part in it as well. For instance Amara Althaus, '21, said, "Sophomore year was difficult for me because of the friendships I had."
So while the objective question of the hardest grade can easily be established as junior year because of stress-inducing AP courses, others will experience personal struggles that influence how that year is perceived.
View Comments (1)
About the Contributor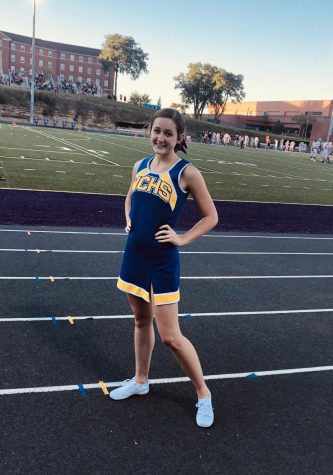 Libby Sigwarth, Reporter
Libby is a junior this year. She enjoys Varsity cheerleading for football and basketball. She is passionate about dancing at The Dubuque Academy of Ballet,...