Alaina Robbins, Author

November 28, 2016
Art Club is more than just students meeting every once and awhile. Rather, "Art Club students come together to work on art projects that are both fun and benefit our community," said Megan DeLire, '17. Last Christmas, the club donated handmade Christmas ornaments to Sunny Crest. This year...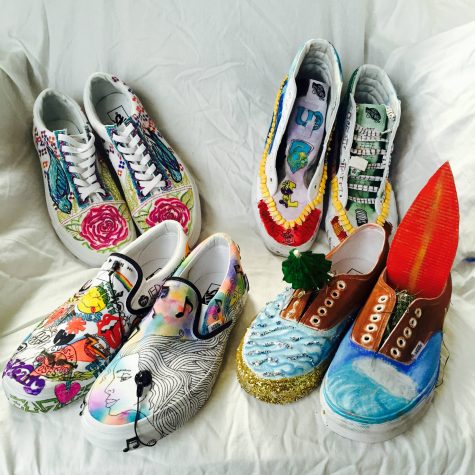 Annie Hermann, Reporter

April 15, 2016
Art Club is back at again with the white Vans! Groups of students designed pairs of white Vans for the Vans Custom Culture Competition. The nationwide competition yields entries from LA, New York City, and even Dubuque. High schools which  enter receive four pairs of plain, white Vans. The shoe...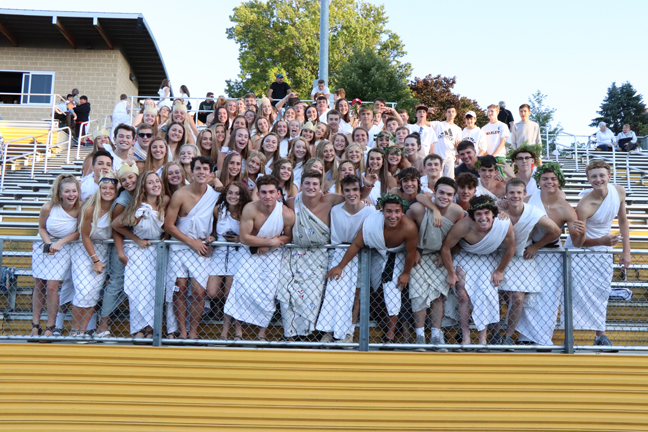 Ashley Steele, Editor
March 24, 2020 • 4 Comments
Dear Wahlert Student Body,  All I want to say is, is that I know this sucks. The normal days that we are used to living have been turned completely upside down. I'm...
Espresso yourself through coffee
February 10, 2020
January 30, 2020
January 15, 2020
Feb 27 / varsity boys' basketball

Feb 24 / varsity boys' basketball

Feb 22 / varsity girls' basketball

Feb 21 / varsity boys' basketball

Feb 19 / varsity girls' basketball

Feb 18 / sophomore boys' basketball

Feb 18 / varsity boys' basketball

Feb 14 / varsity boys' basketball

Feb 14 / sophomore boys' basketball

Feb 13 / varsity girls' basketball