School's out: ready for summer fun?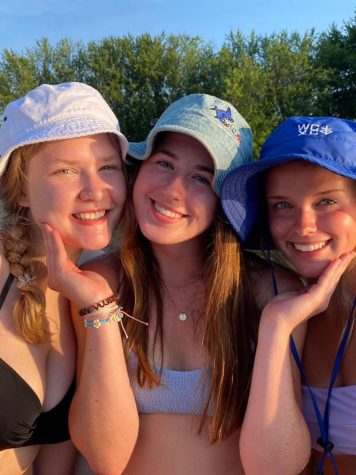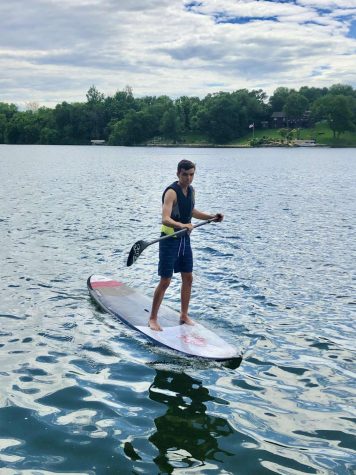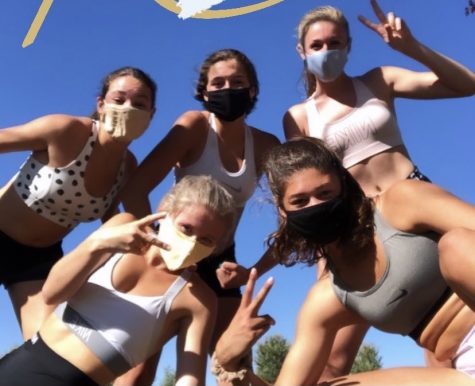 With less than a month until school is let out, the long-awaited summer break is almost here. 
Wahlert students have much to look forward to in the summer such as boating on the river, training for fall sports, and relaxing by the pool. 
As a committed runner, Ellie Meyer, '22, begins training for cross country as soon as summer starts. 
Meyer said, "I train every day in the summer once my two-week break is up between track and cross country. In my training, I do long runs and workouts incorporated with my mileage; I also run with the other cross country girls."
All of that summer training means that students need relaxation time, too. 
Hannah Hefel, '21, said, "I like to have my friends over, and we like to tan and lay out by my pool a lot. My motto is fry your skin, not your brain."
Another way to not fry your brain is to read in the summer, especially when lying by the pool.  
Leah Park, '23, said, "In the summer I do the Carnegie Stout Public Library's reading logs." The reading logs are a summer challenge that the public library does where readers can get prizes for reading everyday. 
Whether you're reading, tanning or just hanging out, getting out of town is a summer tradition for many families. Some families at Wahlert have lake houses in Illinois and Wisconsin.
Luke Smith, '23, said, "My grandparents have a house at Apple Canyon Lake that we try to go to whenever we can in the summer. We fish, go out on the boat, tube, drive four-wheelers, and have bonfires."
Brendan Poirier, '23, goes up to Northern Wisconsin with his family to their cabin. Poirier said, "We go to our cabin all the time during the summer. When we go up to the cabin, we go on the boat and hang out at the lake."
Out-of-state lake houses aren't the only way students can get on the water. The Mississippi River is another hotspot for students in the summer. 
Amanda Pregler, '24, especially loves going out on the river with her friends and family.
Pregler said, "I love going to the beach. There's water skiing, tubing, and we have jet skis that are really fun to use on the river. Our family loves to boat up to restaurants on the river as well."
One of the best things about living in Dubuque is the Mississippi River, especially in the summer. Pregler added, "I am definitely grateful that we have a river because it's given me a lot of fun experiences that I wouldn't have had if I lived somewhere else."
Leave a Comment
About the Writer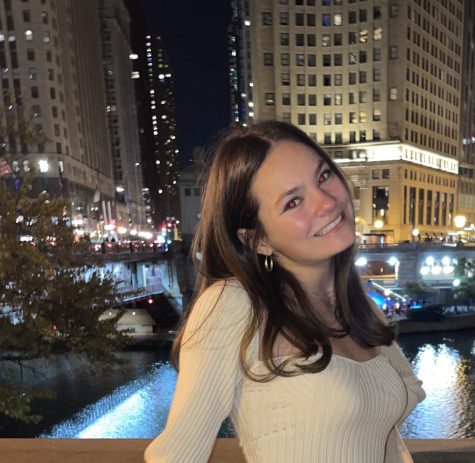 Lilah Takes, Reporter
Lilah Takes is a junior at Wahlert Catholic High School and a reporter for The Gleaner. She participates in cross country and tennis. Her favorite activities...