I scream, you scream, we all scream for ice cream
Beecher's takes top spot for favorite ice cream
Dubuque has many popular ice cream places that are specially visited during the summer. Wahlert students voted on their favorites, which turned out to be Cold Stone, Beecher's, and Dairy Queen.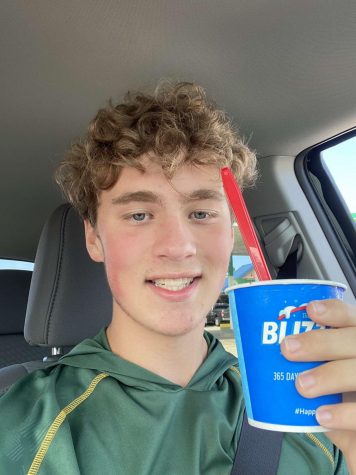 Josh Chapman, '23, said, "My favorite is Beecher's because I ate there a lot when I was a kid."
Many can attest to Beecher's being the best ice cream place, such as Hannah Krapfl, '21, who said, "Beecher's is the best because of the experience, and it is also a small business."
Alyssa Kirby, '23, an employee at Beecher's said, "I like how it's an older shop, and it has really good homemade ice cream."
On the other hand, Cold Stone seems to be another favorite among Wahlert students.
Clara Noonan, '24, said, "My favorite is Cold Stone because I like watching them serve and create my ice cream in front of me. It also tastes so good!"
Gabby Moran, '21, agreed saying, "I like peanut butter as a topping, and they have really good ice cream at Cold Stone."
Riley Woods, '23, claimed, "Dairy Queen is the best because they have the best flavors, and they always change up their blizzard options."
With all the ice cream shops in Dubuque, Wahlert students have plenty of choices, no matter what their favorite flavor is. 
Leave a Comment
About the Contributor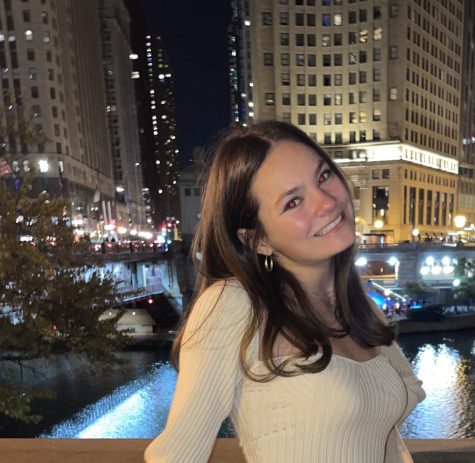 Lilah Takes, Reporter
Lilah Takes is a junior at Wahlert Catholic High School and a reporter for The Gleaner. She participates in cross country and tennis. Her favorite activities...