Show choir tryouts taking spotlight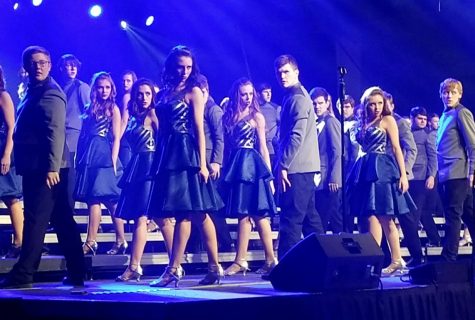 As the end of the 2017-2018 school year approaches, the season for show choir participants is only beginning.
Some auditioners are laid back about tryouts and may even be comfortable trying out. Others, however, may fear tryouts.
Mr. Aaron Behnke, choir teacher and show choir director, describes what will happen for this year's  show choir tryouts. "Ben Eklund (choreographer) is going to come up with a dance combo, and Maeve Breslin ('18) is going to teach it at the show choir clinics taking place next week," Behnke explained. "I am expecting lots of people to audition this year, and as a director, it's difficult to see all these talented people try out and some not reach the goals they have set for themselves."
Isa Harris, '19, is among many of those trying out. "I'm excited because trying out is the beginning of a new opportunity I could be a part of," Harris stated. "I'm also somewhat nervous that I might overthink what I'm doing, and I'll mess up. I'm hoping that by being in show choir, I'll be able to put my talents to use, grow in new friendships, and be able to enjoy my senior year."
Show choir is a great way to express yourself, make new connections, and set goals for yourself. Show choir clinics take place May 22nd at 3 p.m. and May 23rd at 3 and 7 p.m. Tryouts are the following week on the 29th and 30th, callbacks are on the 31st, and the list will be posted on June 1st. If you have any questions or concerns, contact Mr. Behnke.
Leave a Comment
About the Contributor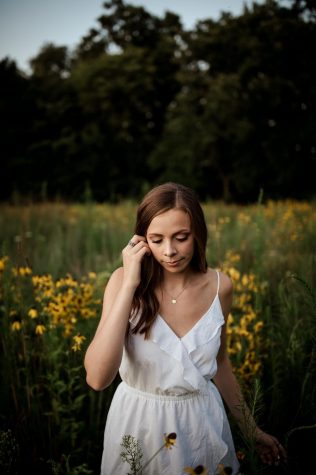 Maddie Roling, Editor
Maddie Roling is a 2020 graduate from Wahlert and a previous co-editor on The Gleaner. Maddie was co-captain of the varsity football cheerleading squad,...