Deepen your faith through Lent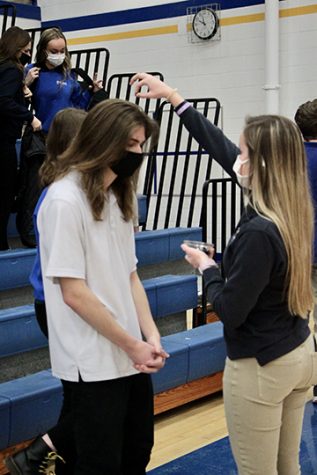 With Lent quickly approaching, have you begun thinking about what you will be giving up this year? Many people decide to give up something they love – desserts, soda, or even social media. Others decide to take on new challenges such as working out more, being nicer, or making more time for God in their busy schedule. 
Lent is a time to remember the events leading up to the death of Jesus and the love of God. To do this, Christians are called to fast and give up something that will help them grow their relationship with God, repent from sin, and self-examine in preparation for Easter. 
One way to do this is through fasting. Fasting is practiced on Ash Wednesday, Good Friday, and all Fridays of Lent. Christians fast in order to not be distracted and to focus on God and see him working in their life. To prepare for Jesus' death on the cross and later, his resurrection, it is important to repent from sin and move our hearts back to God.
When fasting, Christians are prohibited from eating any meat; however, they are allowed eggs, fish, milk, fruits, vegetables, and grains. For instance, Brevin Hawkinson, '24, says, "On days when I fast, I enjoy cheese dishes like mozzarella sticks or cheese pizza." 
When deciding what to give up for Lent, try considering how the act will help you grow closer to God. Morgan Schmitt, '25, explains that when she is deciding what Lenten promise she will be making, she gets inspiration from others but also bases the decision off of things that she enjoys. "In the past, I have given up things like candy or screen time. One time I even gave up watching TV." 
She added, "I am usually successful in following through with these things for about a week, but then I fall off track and give up." This is a common problem that a large number of people face. 
If you find yourself in this situation, then Father Martin Coolidge has some advice for you. "Do not be discouraged if you mess up. Persevere and simply get back on track with your promise. God is pleased with our efforts."
Leave a Comment
About the Contributor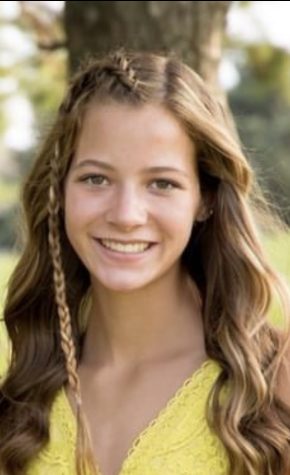 Taylor Borgerding, Reporter
Taylor Borgerding is a freshman at Wahlert Catholic High School and a writer of The Gleaner. She participates in swimming, wrestling, golf, and softball....