Wahlert students remember the books that made them readers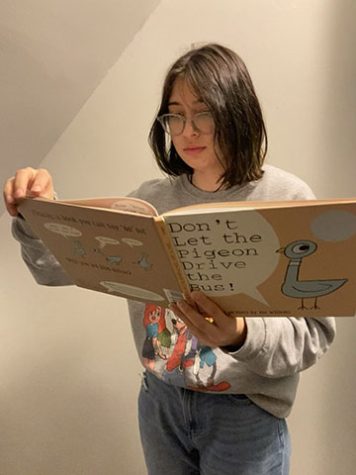 Childhood books like the widely known Dr. Seuss and Fancy Nancy flood the memories of many children. The colorful illustrations and playful stories appealed to young children and helped demonstrate many useful lessons. 
Every child has his or her own favorite children's story and recalls certain characteristics that drew them in.  Emma Husemann, '25, talks about why she enjoyed her favorite book, Miss Bindergarten gets ready for Kindergarten. 
"I loved all of the animals and details in the pictures. Also, the last page looked like a yearbook with the names and pictures of all the animals in the book," said Husemann. The books not only have fancy drawings, but also important life lessons and morals.
Ava Mohr, '23, notes some of the lessons she learned "I learned a lot about imagination and confidence. Even if people make fun of you, keep doing what you love," she explained. 
Husemann added,. "A lesson I learned was to enjoy the little things in life and slow things down."
These stories also create a foundation for people to become lifelong readers. 
"When you read a good book, you will want to continue to read more good books, and I feel that is what happened. As a child, I discovered the kinds of books that interested me and have continued to read what I enjoy," Kylee Mitwede, '22, said. 
Childhood books begin as a small story on a shelf, but then influence people for years to come. 
"I think being a reader has definitely contributed to my creativity. The stories I read took me to new places, introduced me to characters, and painted many interesting images in my mind. Reading has also led me to tell my own stories through writing or show stories through my acting," said Alyssa Kirby, '23.
These childhood stories have an ever lasting impact and help form readers, or, as Dr. Seuss says, "The more that you read, the more things you will know. The more that you learn, the more places you'll go."
Leave a Comment
About the Contributor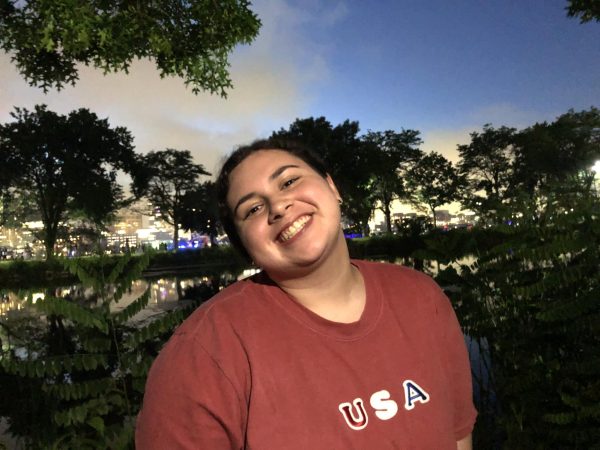 Isabella Park, Reporter
Isabella Park is a junior at Wahlert Catholic High School. She is an associate editor for The Gleaner. In her free time she enjoys spending time with her...