Advancement Office soars behind the scenes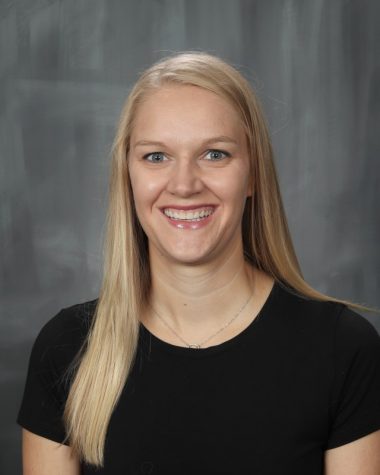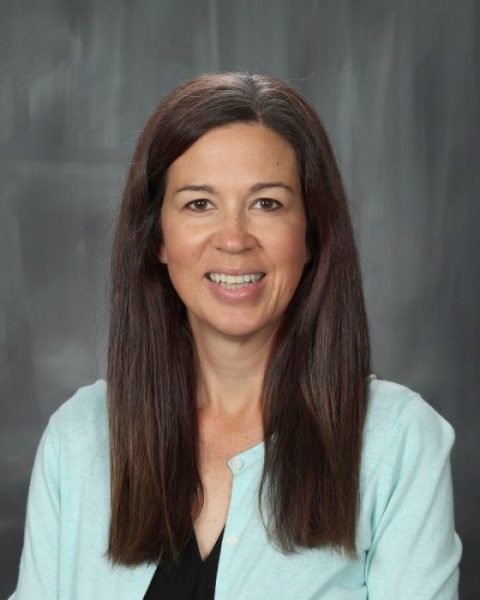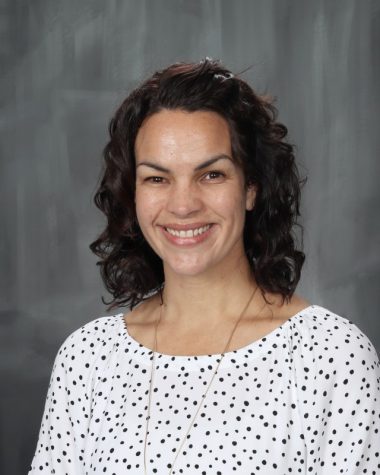 A lot of times it is the people working behind the scenes that keep things running smoothly. In this case that is the Advancement Office at Wahlert. The Advancement Office works on a variety of things such as enrollment and recruitment, alumni engagement and reunions, marketing and communication, and events.
One of the most important roles of the Advancement Office is to work with donors in the community to raise funds for our school system. The Advancement Office team consists of Bob Noel, '95, Christine McAllister, Zoe Houlihan, Sarah Martineau and Rebecca Mueller.
When it comes to buying comfy new chairs or shiny new desks, as well as keeping the lights on and paying teachers, Bob Noel, Director of Institutional Advancement, works with many of the donors in Dubuque and around the country to provide money for the school's needs.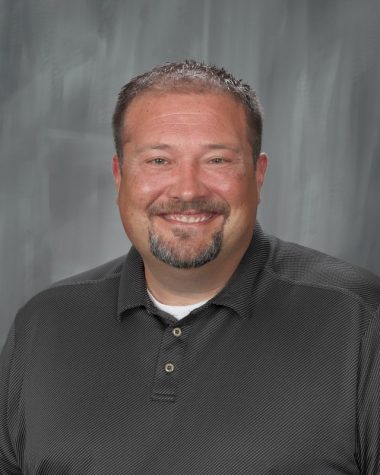 Noel talked about his role in the Advancement Office. "My office oversees raising 1.25 million dollars annually for the Student Impact Fund. We have many different fundraising events from Eagles Give Day to Circle of Celebration, which is the largest fundraiser of the year," Noel stated.
One of the other great things about the Advancement Office is its work to engage with many of our alumni and donors through a variety of events throughout the school year.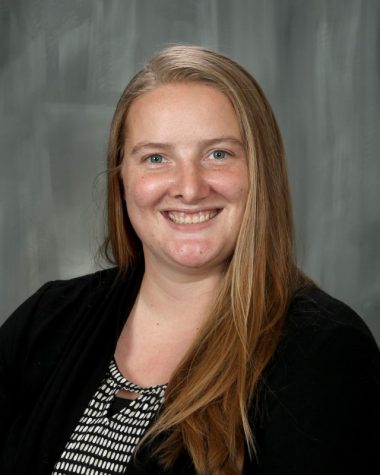 Christine McAllister (Director of Alumni and Special Events) has many big plans for the school year: "The Advancement Office plans events such as staff masses for the beginning and end of the school year, the Mass of Remembrance, Hall of Honor, Eagles Give Day, a Donor Appreciation Reception and more," McAllister stated.
Widely regarded as the Advancement Office's biggest event, Circle of Celebration was canceled last year due to Covid-19. Since the Celebration is a significant fundraiser for the school, McAllister talked about thinking outside of the box amidst the pandemic.
"We have had to become more creative and find solutions to keep everything moving forward. Last year, as places and schools were shutting down due to COVID, Circle of Celebration was slated to happen in a few short weeks. We had to pivot to a virtual event and find a way to still engage our audience and hit our fundraising goals. Since that event, we have looked at the other events we do to determine how we can still make them happen. For example, Mass of Remembrance was still held but at Resurrection rather than on campus, and fewer students were involved, but we were still able to continue the tradition." McAllister said.
As we walk the halls at Wahlert let's not forget about the many people who work behind the scenes to make Wahlert and other Holy Family Schools a better place.
About the Writer
Roan Martineau
Roan Martineau is a Freshman sports reporter for the Gleaner and is on his second semester of the Gleaner staff. He is involved in Golf, and Tennis. In...