Dragging your feet into finals week
Hang on for a minute...we're trying to find some more stories you might like.
Students all dread this time. If finals week came to your mind, you would be right! Not only students, but also teachers dread this time. No ones likes staying up for hours studying, and hoping they pass that class, and teachers are just dreading the moment of having to grade hundreds of papers.
Emma Brooner, '21, says that her first semester of finals is already stressful. Brooner is most scared to take her math final because she says,"It is confusing, and there are many things to remember for one test." Brooner uses flashcards the most to help her memorize material that she needs to know for every test and says that it seems to work really well. She is glad that she has one test out of the way, but dreads the ones coming up.
As for Sam Pregler, '20, he is not usually stressed over finals. He finds that just taking many notes in class and looking them over helps."Being organized with each class is the key to passing a final or a test," Pregler says.
Finally, Mr. Joel Allen says that giving tests are not as hard, but grading is. He does not get as much time to grade finals as he would for any other normal test. A tip that Mr. Allen would give kids is to use the distributive practice method. He says,"Researchers show that cramming for a test will not help you learn anything, so by using this method and every week just taking 20 minutes to study the material, your scores will improve."
So instead of staying up for hours studying for that test, you should plan ahead and stay organized for the best end result.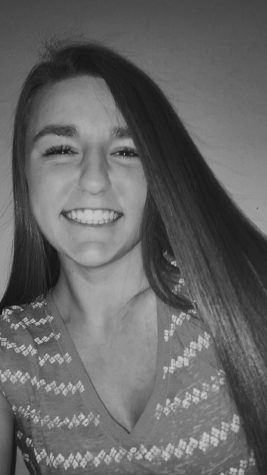 Ashley Osterberger, Reporter


Ashley Osterberger is a sophomore at Wahlert Catholic High School. This is her first year on The Gleaner. During her free time, she enjoys swimming,...