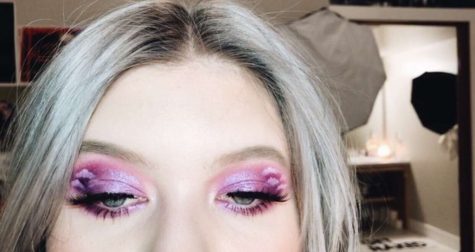 Maddie Roling, Associate Editor

March 15, 2019
Different trends have become popular among high school students, makeup being one of them the past couple of years. With make up artists like Jaclyn Hill, Kylie Jenner, Jeffree Star, James Charles, and more taking over YouTube, students at Wahlert and across the nation have been inspired to follow in...
Anna Sigwarth, Reporter

October 16, 2018
With every new school year comes new classes, new faces and new leaders. The start of the year calls for the freshman students to elect classmates to represent their class and make the year as enjoyable as possible. Along with a whole new school, freshmen are grateful to have representatives to give...