Maddie Roling, Reporter

April 6, 2018

Filed under Opinion, Uncategorized
With the society we live in today, judgment, hate, and ignorance can be found everywhere we go. The media often urges our generation to be the change we wish to see by becoming more open-minded and understanding of each other and our backgrounds. Instead, people often react by saying, "I'm just ...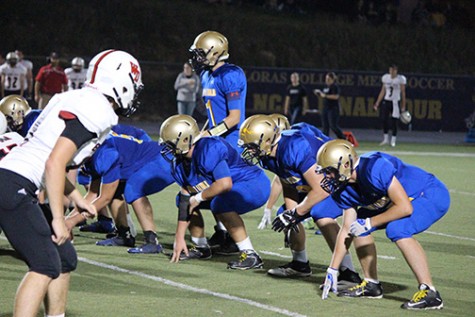 Will Hutchinson, Reporter

December 7, 2015

Filed under Sports
By Will Hutchinson Of the Gleaner Football is one of the most physically demanding sports. For the Golden Eagles, this 2015 football season was one to remember with many ups and downs. The ups included qualifying for the playoffs. The downs included multiple injuries. One of the ...