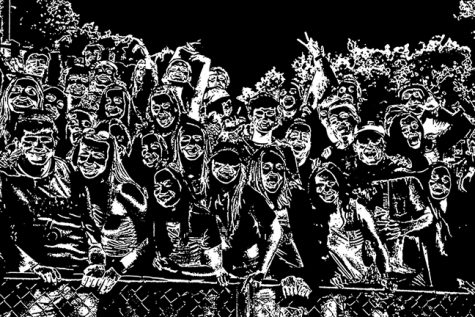 October 12, 2018

Filed under Opinion
Oct. 10 marks what many have come to recognize as World Mental Health Awareness Day. People all around the world are affected by some type of mental illness. In fact, according to the Anxiety and Depression Association of America, almost 75 percent of people with mental disorders remain untreated in develop...
Alejandro Rojas and Noah Burns

May 25, 2018

Filed under Features
April and May are pretty busy months. From students taking AP exams to the Kentucky Derby race, they're completely filled. However, one thing going on that many people may not be aware of is that May is Mental Health Awareness Month. It's a big issue and topic, but not many people are reporting ...