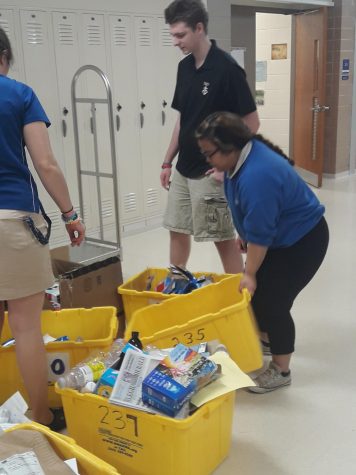 Jennifer Carpenter, Reporter

May 3, 2018

Filed under News
"The average person generates over 4 pounds of trash every day and about 1.5 tons of solid waste per year. Americans make more than 200 million tons of garbage each year, enough to fill Busch Stadium from top to bottom twice a day."(dosomething.org) Recycling impacts our everyday li...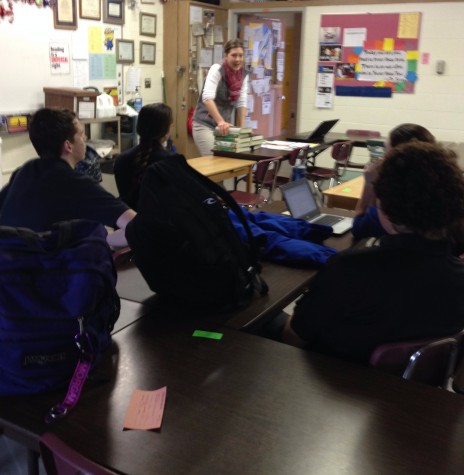 Morgan Reichel, Reporter

April 7, 2016

Filed under Features
Earth Day is just around the corner. The day brings the issue of climate change into focus. It may not sound like a big deal, but the things climate change has done, and will do, are dangerous. "Climate change is very dramatic and it will have consequences for humans, such as drought, flooding,...