Ellie Meyer, Reporter

April 15, 2019
Many students are on their spiritual journey to complete the sacrament of Confirmation. Throughout confirmation preparation, students  explore their faith more deeply and after being confirmed, will be  able to participate in the church community in ways such as distributing the Eucharist du...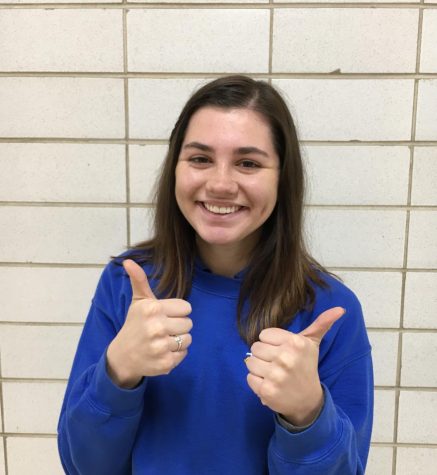 Ashley Osterberger, Reporter

November 2, 2017
Not too many people think about the effects of writing a paper, including possibly winning money. Most people would think, "I would never win," but Isabel Shubatt, '19, had a different experience. Shubatt was one of many students who entered the Catholic Daughters of America competition as a...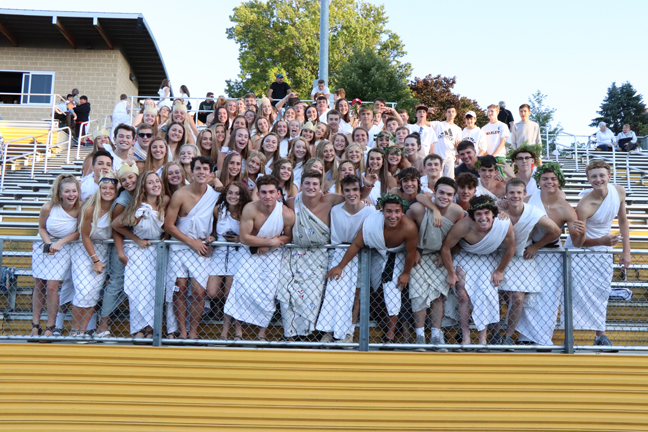 Ashley Steele, Editor
March 24, 2020 • 4 Comments
Dear Wahlert Student Body,  All I want to say is, is that I know this sucks. The normal days that we are used to living have been turned completely upside down. I'm...
Espresso yourself through coffee
February 10, 2020
January 30, 2020
January 15, 2020
Feb 27 / varsity boys' basketball

Feb 24 / varsity boys' basketball

Feb 22 / varsity girls' basketball

Feb 21 / varsity boys' basketball

Feb 19 / varsity girls' basketball

Feb 18 / sophomore boys' basketball

Feb 18 / varsity boys' basketball

Feb 14 / varsity boys' basketball

Feb 14 / sophomore boys' basketball

Feb 13 / varsity girls' basketball