Ellie Meyer, Reporter

April 15, 2019
Many students are on their spiritual journey to complete the sacrament of Confirmation. Throughout confirmation preparation, students  explore their faith more deeply and after being confirmed, will be  able to participate in the church community in ways such as distributing the Eucharist du...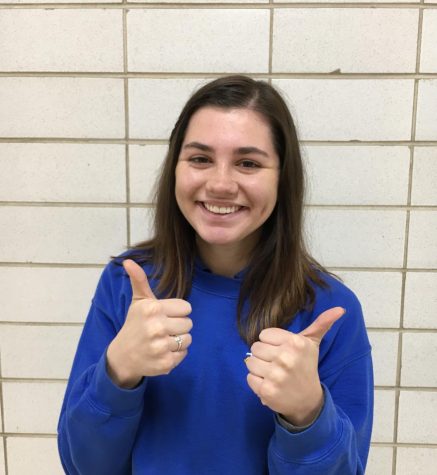 Ashley Osterberger, Reporter

November 2, 2017
Not too many people think about the effects of writing a paper, including possibly winning money. Most people would think, "I would never win," but Isabel Shubatt, '19, had a different experience. Shubatt was one of many students who entered the Catholic Daughters of America competition as a...
Lola Grap, Reporter
January 15, 2020 • No Comments
As the 2010s come to an end, students at Wahlert remember their childhood with nostalgic toys, accessories, and games. Anna Slaght, '21 I specifically...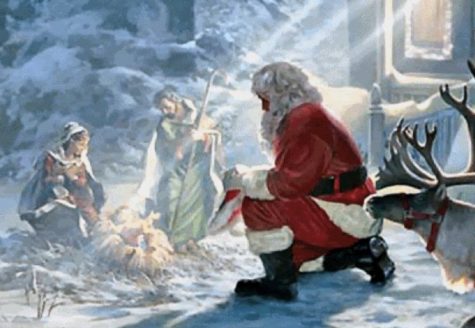 He is the reason for the season
December 12, 2019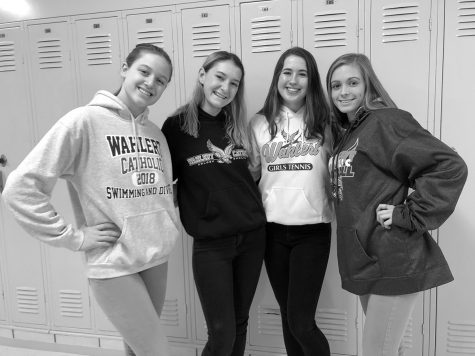 December 10, 2019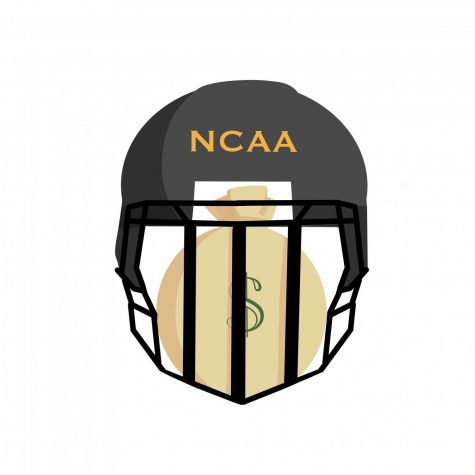 November 15, 2019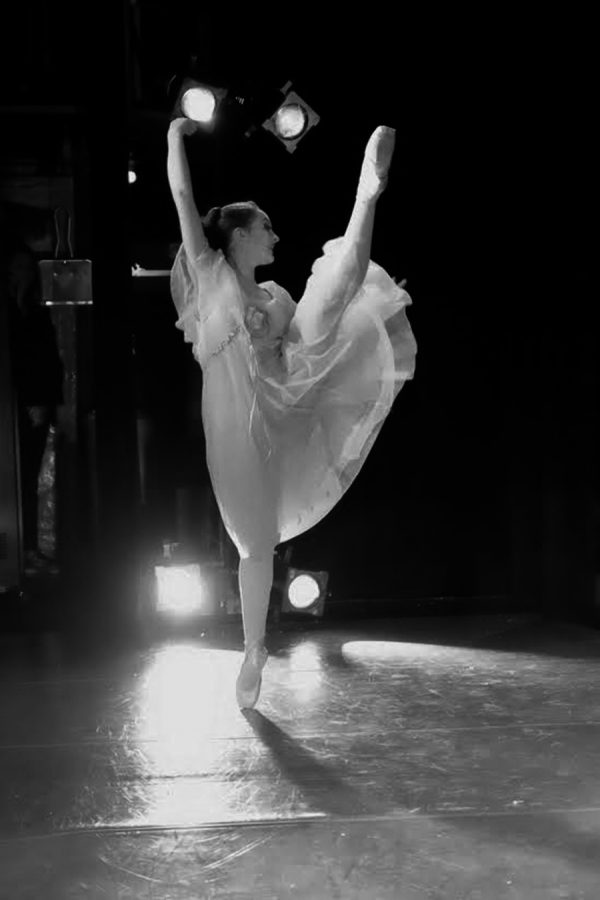 Libby Sigwarth, Reporter
January 15, 2020 • No Comments
The Nutcracker is a Christmas tradition. The two-act ballet features timeless characters such as the Sugar Plum Fairy, Clara, the Nutcracker and the Snow Queen, and the familiar...
January 15, 2020
Siblings or best friends for life?
January 15, 2020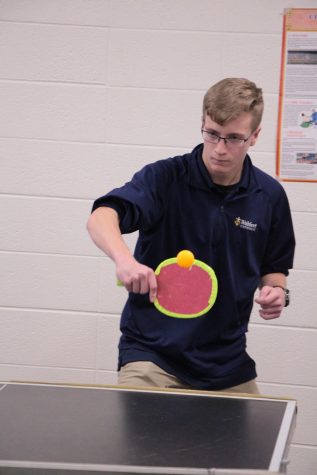 December 12, 2019
Recent Sports Scores
Monday, January 20

varsity girls' basketball

Wahlert 40 - Cedar Rapids Washington 38

Monday, January 20

varsity boys' basketball

Wahlert 55 - Cedar Rapids Washington 66

Monday, January 20

sophomore boys' basketball

Wahlert 69 - Cedar Rapids Washington 53

Thursday, January 16

freshman boys' basketball

Wahlert 52 - Western Dubuque 45

Thursday, January 16

sophomore boys' basketball

Wahlert 73 - Western Dubuque 54

Thursday, January 16

varsity boys' basketball

Wahlert 53 - Western Dubuque 57

Thursday, January 16

varsity girls' basketball

Wahlert 22 - Western Dubuque 71

Tuesday, January 14

JV girls' basketball

Wahlert 45 - Cedar Rapids Prairie 20

Tuesday, January 14

varsity girls' basketball

Wahlert 42 - Cedar Rapids Prairie 56

Tuesday, January 14

sophomore boys' basketball

Wahlert 45 - Cedar Rapids Prairie 52