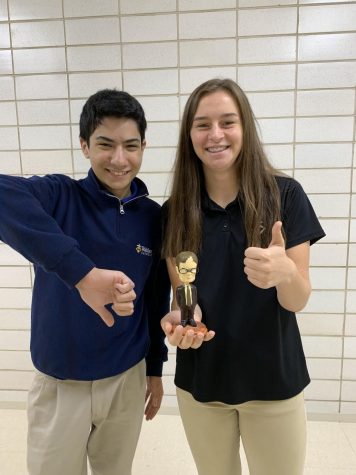 Lola Grap, Reporter

November 7, 2019
Dalton Timmerman, '21 Lil Nas X is completely overrated. He had one song that got popular, and then it was completely overplayed, and I heard it everywhere. It got so annoying that I zoned out every time I heard his song. Allie Kutsch, '21 "The Office" is not overrated because i...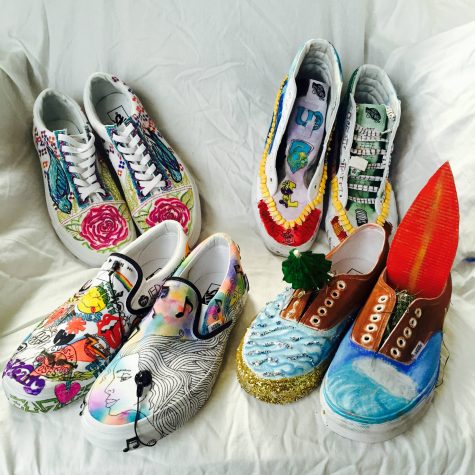 Annie Hermann, Reporter

April 15, 2016
Art Club is back at again with the white Vans! Groups of students designed pairs of white Vans for the Vans Custom Culture Competition. The nationwide competition yields entries from LA, New York City, and even Dubuque. High schools which  enter receive four pairs of plain, white Vans. The shoe...