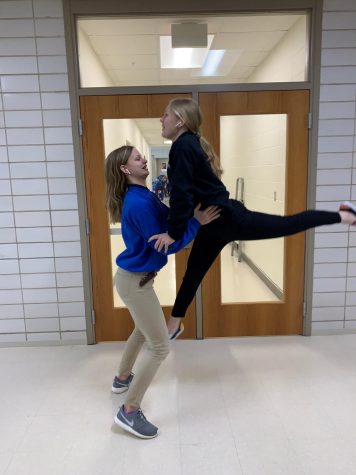 Ella Olberding, Reporter

February 21, 2019
Recently, Apple's newest product has swept the nation. AirPods are wireless earbuds that connect to your iPhone, being able to play music anywhere. However, these luxury earbuds are priced at $160, more than likely putting a dent in the buyer's wallet. Still according to Will Poppe, '22, the pr...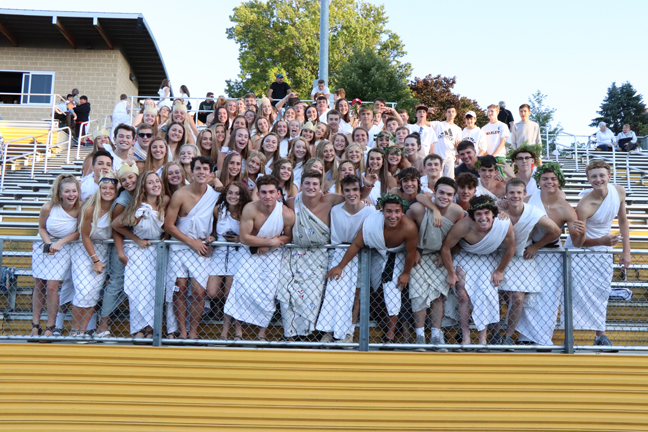 Ashley Steele, Editor
March 24, 2020 • 4 Comments
Dear Wahlert Student Body,  All I want to say is, is that I know this sucks. The normal days that we are used to living have been turned completely upside down. I'm...
Espresso yourself through coffee
February 10, 2020
January 30, 2020
January 15, 2020
Feb 27 / varsity boys' basketball

Feb 24 / varsity boys' basketball

Feb 22 / varsity girls' basketball

Feb 21 / varsity boys' basketball

Feb 19 / varsity girls' basketball

Feb 18 / sophomore boys' basketball

Feb 18 / varsity boys' basketball

Feb 14 / varsity boys' basketball

Feb 14 / sophomore boys' basketball

Feb 13 / varsity girls' basketball