Ella Friederick, Reporter

June 1, 2018

Filed under Features
With the school year coming to a close, there's a lot on students' minds including everything from last minute homework to finals to graduation. Something that can get in the way of these last days is being home sick. It is difficult to get homework in on time and to stay caught up on the mate...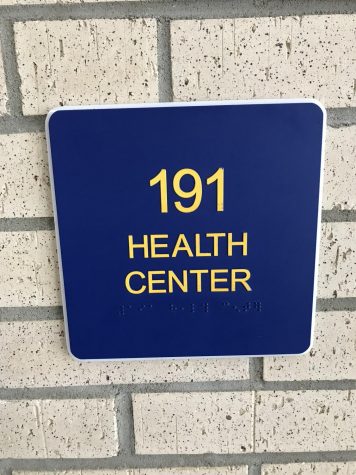 Ella Friederick, Reporter

February 27, 2018

Filed under News
Within the past month, sickness has spread. The flu or even colds have gone around the school with rapid speed, and the nurse's office has seen about 6 to 10 students a day. "The flu tends to sneak up on you," says Mrs. Beth Broderick, who works in the school health center. "Staying heal...