Tess Breslin, Reporter

December 12, 2019
"The Lantern Center is a place where I can directly see the impact goodness can play on people's lives, which is the reason why I am so glad I am a part of it!" said Julia Norton, '20.  The Lantern Center is a local hospitality center that helps immigrants learn English, study for the citizenship ...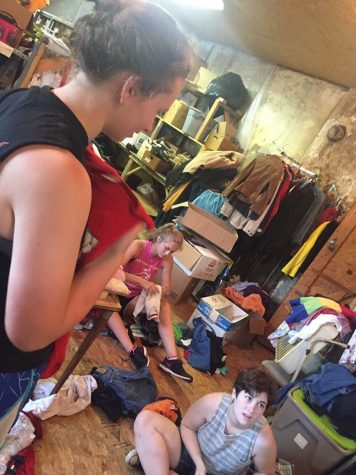 Elizabeth Gehling, Reporter

April 3, 2017
For almost 30 years, the Wahlert community has traveled to Otway, Ohio, for an annual service trip to help those in need. "It gives you an experience to really go at it and do service all day long no matter how exhausted and frustrated you might be. You get a chance to spend time with all the p...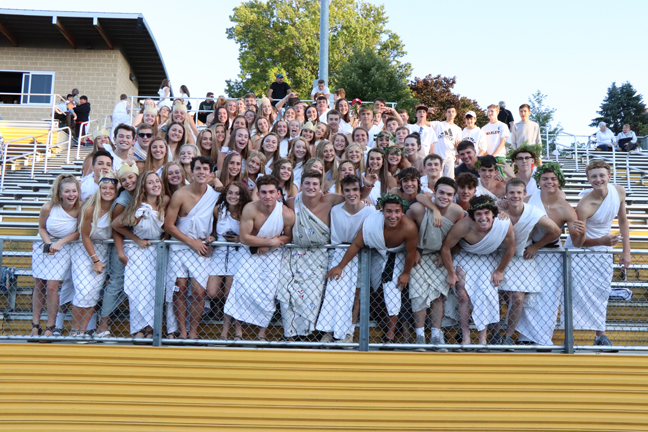 Ashley Steele, Editor
March 24, 2020 • 4 Comments
Dear Wahlert Student Body,  All I want to say is, is that I know this sucks. The normal days that we are used to living have been turned completely upside down. I'm...
Espresso yourself through coffee
February 10, 2020
January 30, 2020
January 15, 2020
Sep 12 / Varsity Volleyball

Beckman Catholic (Dyersville)

2

Sep 12 / Varsity Volleyball

Cedar Rapids Washington

0

Sep 12 / Varsity Volleyball

Sep 12 / Varsity Volleyball

Sep 11 / Sophomore Football

Sep 11 / Varsity Football

Sep 10 / Varsity Volleyball

Sep 10 / Sophomore Volleyball

Sep 8 / Varsity Volleyball

Columbus Catholic (Waterloo)

2

Sep 5 / Varsity Volleyball