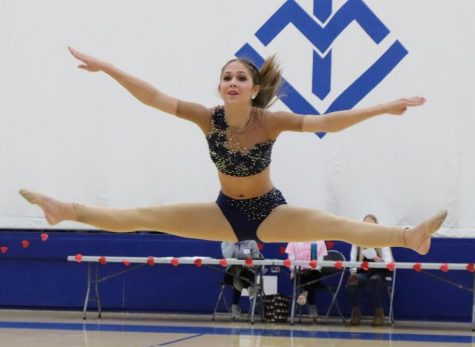 Sophie Skemp, Reporter

February 10, 2020
The Dance Team is nearing the end of their 2019-20 season with the Rock the Rafters dance camp. Rock the Rafters is the dance team's home showcase, where boys and girls of ages 4 to 12 come to learn dances and have fun. The performance part of the day will be Feb. 9th at 1 p.m. in the Wahlert gym. A lot of work goes into preparing for the camp, but all the hard work ...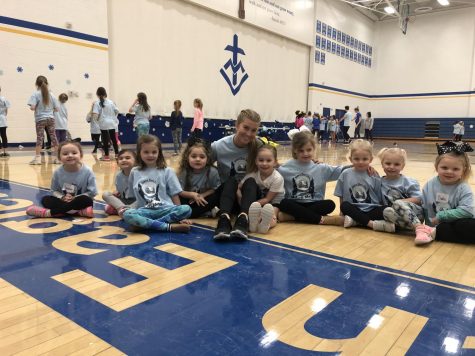 Lizzie Kann, Reporter

February 21, 2019
Dancers were rockin' it at Rock the Rafters, a dance showcase recently held by the Wahlert Dance team. The annual showcase held on Jan. 27th,  was a fundraiser for the Wahlert Catholic Dance Team. Each year the dance team invites young dancers from the local area for a fun day of dance and games.  Eac...
Jamie Vondra, Reporter
February 10, 2020 • No Comments
According to an Inquirer study, 73 percent of American teens drink at least one cup of coffee per day, the average being about three cups per day. But, this intake...
January 30, 2020
January 15, 2020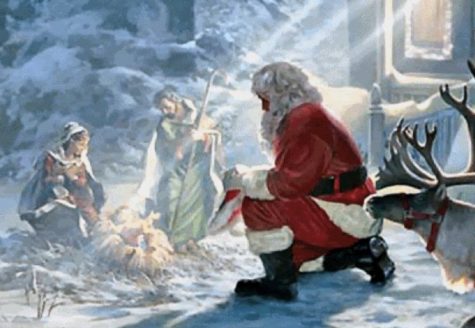 He is the reason for the season
December 12, 2019
Recent Sports Scores
Friday, February 14

varsity boys' basketball

Wahlert 68 - Hempstead 63

Friday, February 14

sophomore boys' basketball

Wahlert 50 - Hempstead 59

Thursday, February 13

varsity girls' basketball

Wahlert 40 - Hempstead 50

Tuesday, February 11

sophomore boys' basketball

Wahlert 38 - Cedar Falls 80

Tuesday, February 11

varsity boys' basketball

Wahlert 48 - Cedar Falls 72

Tuesday, February 11

varsity girls' basketball

Wahlert 49 - Cedar Falls 53

Friday, February 7

varsity boys' basketball

Wahlert 60 - Linn-Mar 69

Friday, February 7

varsity girls' basketball

Wahlert 35 - Linn-Mar 48

Tuesday, February 4

varsity boys' basketball

Wahlert 45 - Waterloo West 58

Tuesday, February 4

varsity girls' basketball

Wahlert 52 - Waterloo West 66