Caroline Schmid, Reporter

November 6, 2019
Here at Wahlert, most of the talk is about sports, classes, or big theatre productions like Little Shop of Horrors. But what some people may not know is that there is a smaller fall production in progress. Right now, the freshman and sophomore Thespians are hard at work memorizing lines and working on the pl...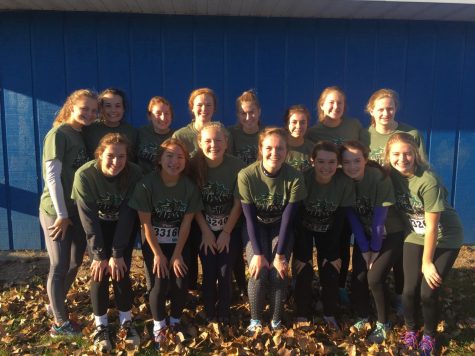 Maddie Roling, Reporter

October 11, 2017
On Sept. 30th, the Wahlert community came together to remember Shane Broderick, '12. As a student at Wahlert, Broderick was involved in soccer, cross country, wrestling, and The Gleaner. Katie Wedewer and Danielle Hasken, Broderick's former classmates, organized Shine for Shane. The 5k had around...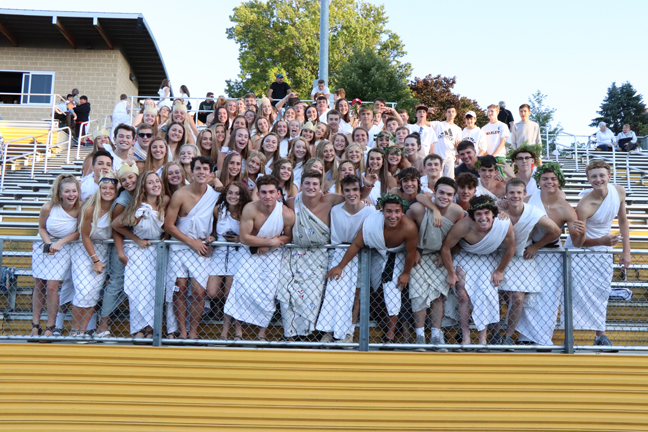 Ashley Steele, Editor
March 24, 2020 • 4 Comments
Dear Wahlert Student Body,  All I want to say is, is that I know this sucks. The normal days that we are used to living have been turned completely upside down. I'm...
Espresso yourself through coffee
February 10, 2020
January 30, 2020
January 15, 2020
Feb 27 / varsity boys' basketball

Feb 24 / varsity boys' basketball

Feb 22 / varsity girls' basketball

Feb 21 / varsity boys' basketball

Feb 19 / varsity girls' basketball

Feb 18 / sophomore boys' basketball

Feb 18 / varsity boys' basketball

Feb 14 / varsity boys' basketball

Feb 14 / sophomore boys' basketball

Feb 13 / varsity girls' basketball