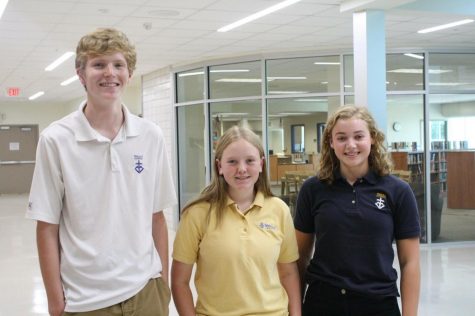 Maeve Breslin, Editor

November 2, 2017
In early September, three seniors, Joe Patrick, Annie Hermann, and Jayne Munshower, earned the academic honor of National Merit Semifinalist. They are three of 16,000 semifinalists in the National Merit Scholarship Competition. Annie Hermann, '18, was very surprised when she found out about the honor....
Carly Heying, Author

February 1, 2017
What is the one constant in Einstein's Theory of Relativity? Answer: Speed of Light What is the principle that states that a particle's position and velocity can never be known precisely at the same time? Answer: Heisenberg Uncertainty Principle Does ebola cause hemorrhaging? ...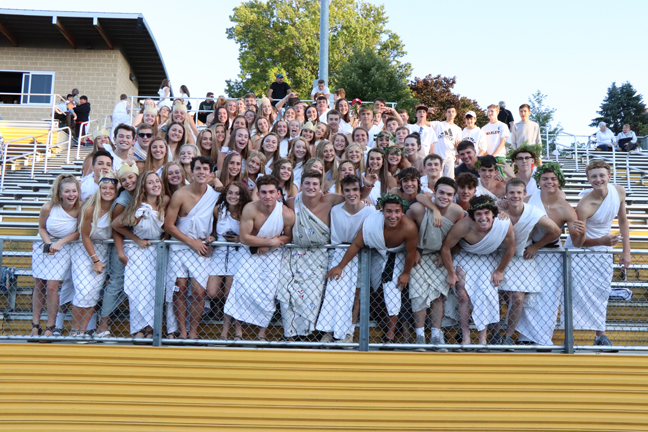 Ashley Steele, Editor
March 24, 2020 • 4 Comments
Dear Wahlert Student Body,  All I want to say is, is that I know this sucks. The normal days that we are used to living have been turned completely upside down. I'm...
Espresso yourself through coffee
February 10, 2020
January 30, 2020
January 15, 2020
Feb 27 / varsity boys' basketball

Feb 24 / varsity boys' basketball

Feb 22 / varsity girls' basketball

Feb 21 / varsity boys' basketball

Feb 19 / varsity girls' basketball

Feb 18 / sophomore boys' basketball

Feb 18 / varsity boys' basketball

Feb 14 / varsity boys' basketball

Feb 14 / sophomore boys' basketball

Feb 13 / varsity girls' basketball