Maddie Roling, Reporter

April 6, 2018
With the society we live in today, judgment, hate, and ignorance can be found everywhere we go. The media often urges our generation to be the change we wish to see by becoming more open-minded and understanding of each other and our backgrounds. Instead, people often react by saying, "I'm just ...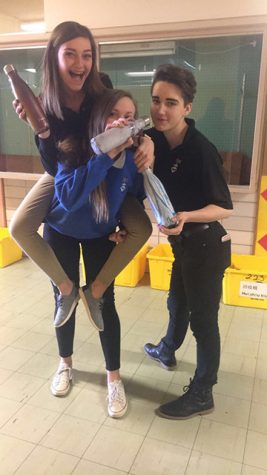 Maddie Roling, Reporter

March 10, 2017
Maddie Roling Of the Gleaner Around school, many people have been spotted carrying around various types of water bottles. Whether it's a Yeti, Hydro Flask, or a S'well, it gets the job done. But many students still wonder what the difference is between all of these popular water bo...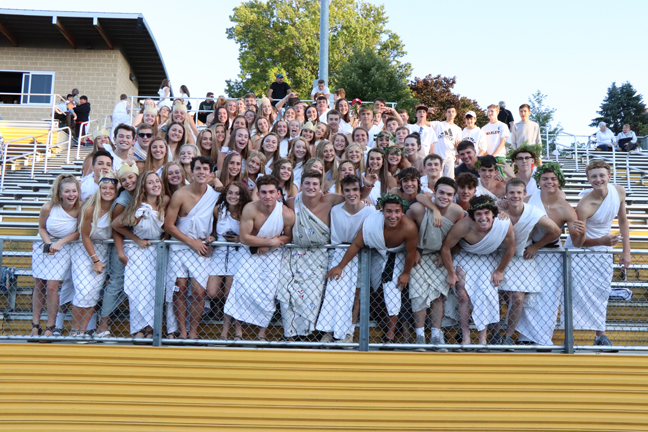 Ashley Steele, Editor
March 24, 2020 • 4 Comments
Dear Wahlert Student Body,  All I want to say is, is that I know this sucks. The normal days that we are used to living have been turned completely upside down. I'm...
Espresso yourself through coffee
February 10, 2020
January 30, 2020
January 15, 2020
Feb 27 / varsity boys' basketball

Feb 24 / varsity boys' basketball

Feb 22 / varsity girls' basketball

Feb 21 / varsity boys' basketball

Feb 19 / varsity girls' basketball

Feb 18 / sophomore boys' basketball

Feb 18 / varsity boys' basketball

Feb 14 / varsity boys' basketball

Feb 14 / sophomore boys' basketball

Feb 13 / varsity girls' basketball