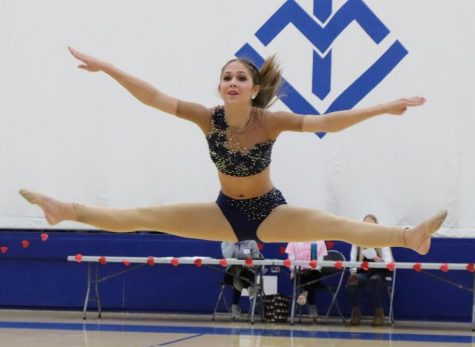 Sophie Skemp, Reporter

February 10, 2020
The Dance Team is nearing the end of their 2019-20 season with the Rock the Rafters dance camp. Rock the Rafters is the dance team's home showcase, where boys and girls of ages 4 to 12 come to learn dances and have fun. The performance part of the day will be Feb. 9th at 1 p.m. in the Wahlert gym. A lot of work goes into preparing for the camp, but all the hard work ...
Jamie Vondra, Reporter

October 2, 2019
Each year, the football team holds a fundraiser in which they sell discount cards. This year was very significant because of the large amount of money raised. So how did they raise so much and to what did the money go towards? This year, the players set a goal of selling 25 football cards each. ...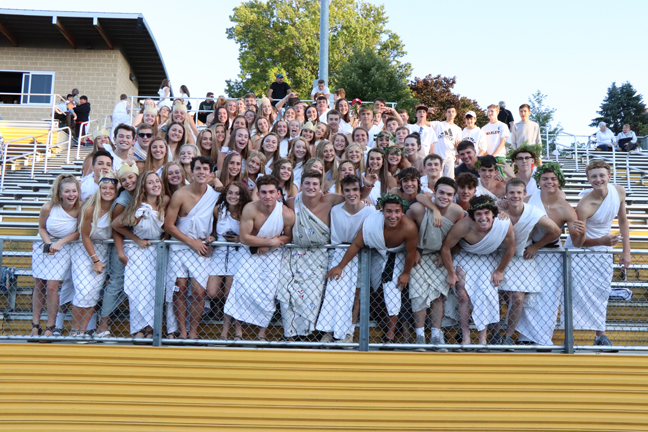 Ashley Steele, Editor
March 24, 2020 • 4 Comments
Dear Wahlert Student Body,  All I want to say is, is that I know this sucks. The normal days that we are used to living have been turned completely upside down. I'm...
Espresso yourself through coffee
February 10, 2020
January 30, 2020
January 15, 2020
Sep 12 / Varsity Volleyball

Beckman Catholic (Dyersville)

2

Sep 12 / Varsity Volleyball

Cedar Rapids Washington

0

Sep 12 / Varsity Volleyball

Sep 12 / Varsity Volleyball

Sep 11 / Sophomore Football

Sep 11 / Varsity Football

Sep 10 / Varsity Volleyball

Sep 10 / Sophomore Volleyball

Sep 8 / Varsity Volleyball

Columbus Catholic (Waterloo)

2

Sep 5 / Varsity Volleyball