Tess Breslin, Reporter

November 7, 2019
An Ironman Triathlon is known around the whole world of being one of the hardest races an athlete can endure. An Ironman consists of a 2.4 mile swim, 112 mile bike ride, and to finish it all off, a marathon, a 26.22 mile run. Most people would see those challenges and laugh saying that no one could ...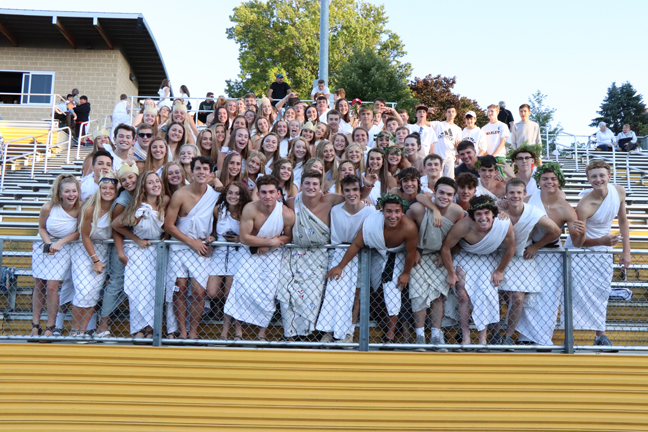 Ashley Steele, Editor
March 24, 2020 • 4 Comments
Dear Wahlert Student Body,  All I want to say is, is that I know this sucks. The normal days that we are used to living have been turned completely upside down. I'm...
Espresso yourself through coffee
February 10, 2020
January 30, 2020
January 15, 2020
Feb 27 / varsity boys' basketball

Feb 24 / varsity boys' basketball

Feb 22 / varsity girls' basketball

Feb 21 / varsity boys' basketball

Feb 19 / varsity girls' basketball

Feb 18 / sophomore boys' basketball

Feb 18 / varsity boys' basketball

Feb 14 / varsity boys' basketball

Feb 14 / sophomore boys' basketball

Feb 13 / varsity girls' basketball