Caroline Schmid, Reporter

November 11, 2019
There's another theatre production coming to Wahlert! This time around, it's a fundraiser for Wahlert's theatre arts program. "Bonanza," the production, will use its funds for the spring musical, along with trips that the thespians go on, like the Thespian Festival.   Anyone from ninth to twelfth grade could au...
Lola Grap, Reporter
January 15, 2020 • No Comments
As the 2010s come to an end, students at Wahlert remember their childhood with nostalgic toys, accessories, and games. Anna Slaght, '21 I specifically...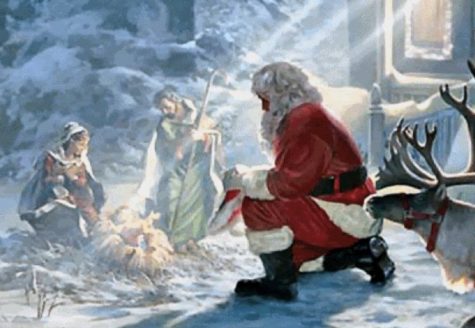 He is the reason for the season
December 12, 2019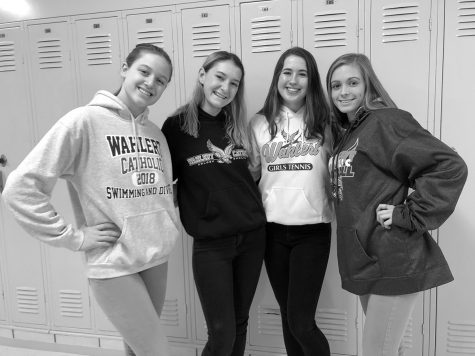 December 10, 2019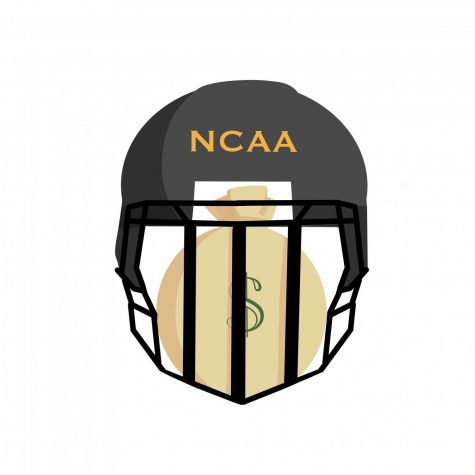 November 15, 2019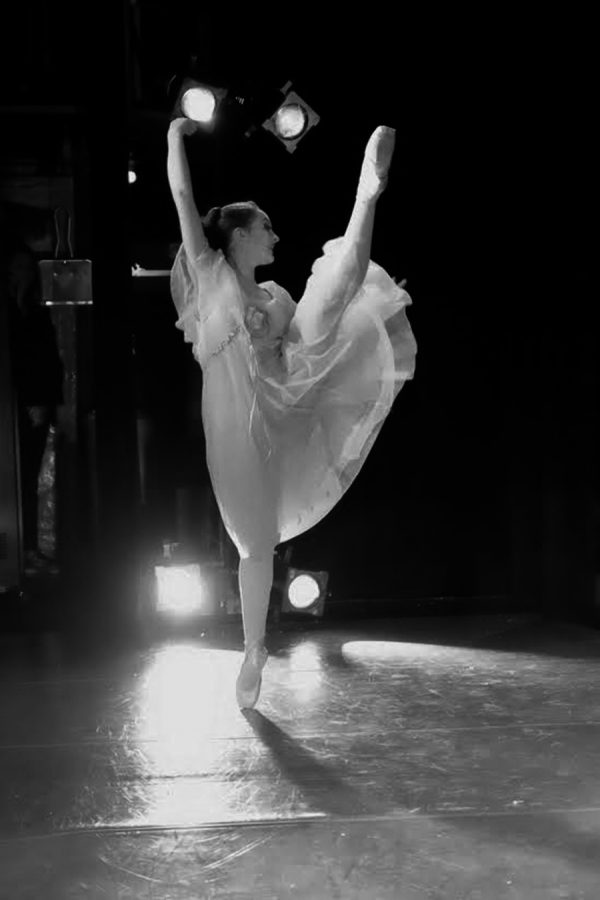 Libby Sigwarth, Reporter
January 15, 2020 • No Comments
The Nutcracker is a Christmas tradition. The two-act ballet features timeless characters such as the Sugar Plum Fairy, Clara, the Nutcracker and the Snow Queen, and the familiar...
January 15, 2020
Siblings or best friends for life?
January 15, 2020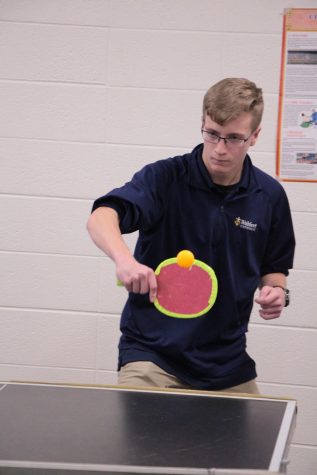 December 12, 2019
Recent Sports Scores
Monday, January 20

varsity girls' basketball

Wahlert 40 - Cedar Rapids Washington 38

Monday, January 20

varsity boys' basketball

Wahlert 55 - Cedar Rapids Washington 66

Monday, January 20

sophomore boys' basketball

Wahlert 69 - Cedar Rapids Washington 53

Thursday, January 16

freshman boys' basketball

Wahlert 52 - Western Dubuque 45

Thursday, January 16

sophomore boys' basketball

Wahlert 73 - Western Dubuque 54

Thursday, January 16

varsity boys' basketball

Wahlert 53 - Western Dubuque 57

Thursday, January 16

varsity girls' basketball

Wahlert 22 - Western Dubuque 71

Tuesday, January 14

JV girls' basketball

Wahlert 45 - Cedar Rapids Prairie 20

Tuesday, January 14

varsity girls' basketball

Wahlert 42 - Cedar Rapids Prairie 56

Tuesday, January 14

sophomore boys' basketball

Wahlert 45 - Cedar Rapids Prairie 52