William Herbst and Ashley Steele

January 30, 2020
The Nest was once known as one of the best student sections in the state. Hundreds of students would participate in every cheer with an immense amount of school spirit. Wahlert takes pride in its student section. However, the past few years it seems as though participation has declined among the birds in...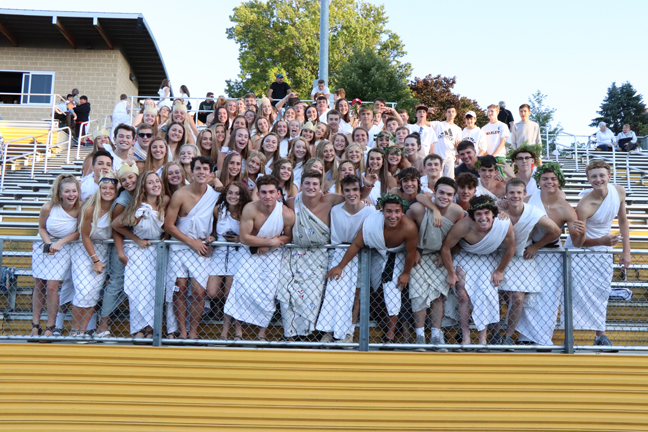 Ashley Steele, Editor
March 24, 2020 • 4 Comments
Dear Wahlert Student Body,  All I want to say is, is that I know this sucks. The normal days that we are used to living have been turned completely upside down. I'm...
Espresso yourself through coffee
February 10, 2020
January 30, 2020
January 15, 2020
Caroline Schmid, Reporter
April 1, 2020 • No Comments
Overall, this year's show choir season was great. To be honest I was kind of worried about the new freshman coming in because I didn't know about all the talent, but...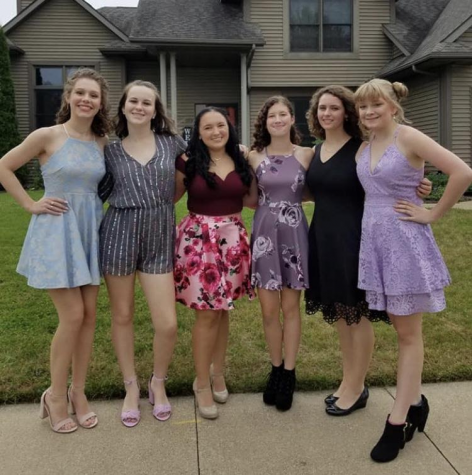 Small group, big group, red group, blue group
February 10, 2020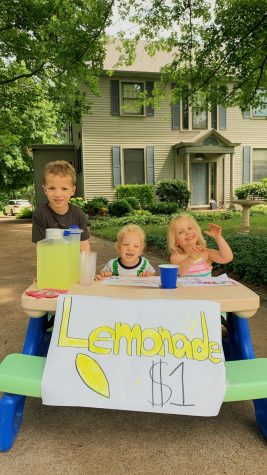 January 30, 2020
Our thoughts on the traditions of The Nest
January 30, 2020
Recent Sports Scores
Thursday, February 27

varsity boys' basketball

Wahlert 65 - Mount Vernon 66

Monday, February 24

varsity boys' basketball

Wahlert 68 - West Delaware 65

Saturday, February 22

varsity girls' basketball

Wahlert 43 - Waverly-Shell Rock 53

Friday, February 21

varsity boys' basketball

Wahlert 71 - Xavier 72

Wednesday, February 19

varsity girls' basketball

Wahlert 83 - Waterloo East 19

Tuesday, February 18

sophomore boys' basketball

Wahlert 65 - Waterloo East 38

Tuesday, February 18

varsity boys' basketball

Wahlert 78 - Waterloo East 60

Friday, February 14

varsity boys' basketball

Wahlert 68 - Hempstead 63

Friday, February 14

sophomore boys' basketball

Wahlert 50 - Hempstead 59

Thursday, February 13

varsity girls' basketball

Wahlert 40 - Hempstead 50