Tess Breslin, Reporter

January 30, 2020
While watching NFL games, there are a lot of head injuries that take players out of the game.  I have always wondered why these athletes didn't just suck it up and finish the game in order to win.  After having my own concussion, I finally understand the importance of concussion protocol and the ...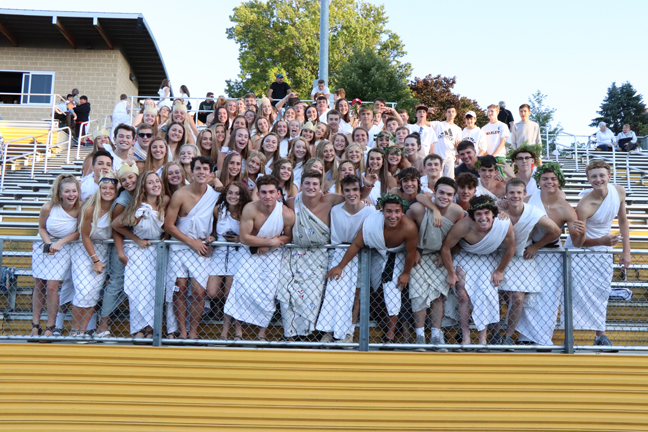 Ashley Steele, Editor
March 24, 2020 • 4 Comments
Dear Wahlert Student Body,  All I want to say is, is that I know this sucks. The normal days that we are used to living have been turned completely upside down. I'm...
Espresso yourself through coffee
February 10, 2020
January 30, 2020
January 15, 2020
Sep 12 / Varsity Volleyball

Beckman Catholic (Dyersville)

2

Sep 12 / Varsity Volleyball

Cedar Rapids Washington

0

Sep 12 / Varsity Volleyball

Sep 12 / Varsity Volleyball

Sep 11 / Sophomore Football

Sep 11 / Varsity Football

Sep 10 / Varsity Volleyball

Sep 10 / Sophomore Volleyball

Sep 8 / Varsity Volleyball

Columbus Catholic (Waterloo)

2

Sep 5 / Varsity Volleyball