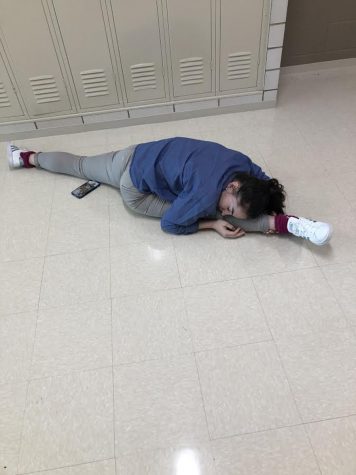 Libby Sigwarth, Reporter

November 7, 2019
Sleep is something that comes in short supply for many high schoolers and dwindles as seniority increases. After a long day of managing to keep our eyes pried open, we finally get the chance to rest yet lie sleepless at night. To answer the prayers of high schoolers around the world, here is a full proof...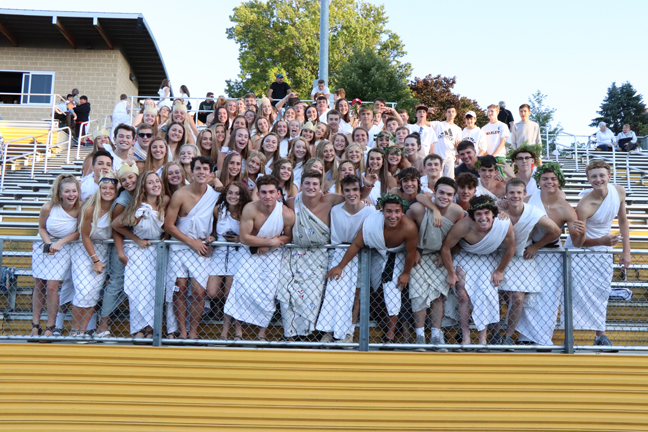 Ashley Steele, Editor
March 24, 2020 • 4 Comments
Dear Wahlert Student Body,  All I want to say is, is that I know this sucks. The normal days that we are used to living have been turned completely upside down. I'm...
Espresso yourself through coffee
February 10, 2020
January 30, 2020
January 15, 2020
Feb 27 / varsity boys' basketball

Feb 24 / varsity boys' basketball

Feb 22 / varsity girls' basketball

Feb 21 / varsity boys' basketball

Feb 19 / varsity girls' basketball

Feb 18 / sophomore boys' basketball

Feb 18 / varsity boys' basketball

Feb 14 / varsity boys' basketball

Feb 14 / sophomore boys' basketball

Feb 13 / varsity girls' basketball