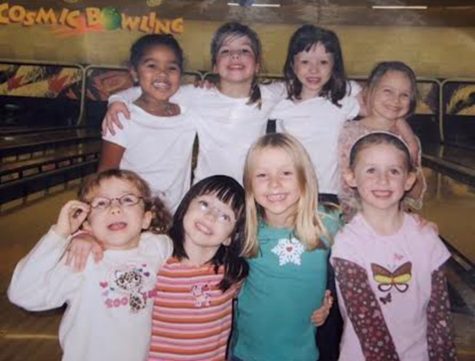 Libby Sigwarth, Reporter

October 7, 2019
Change is inevitable in this world, and now, with the changing tides in Holy Family education, the administration is discussing new options for the future of the elementary schools' success. On Sept. 3, the Holy Family Board of Education announced some of the proposals they are considerin...
Jamie Vondra, Reporter
February 10, 2020 • No Comments
According to an Inquirer study, 73 percent of American teens drink at least one cup of coffee per day, the average being about three cups per day. But, this intake...
January 30, 2020
January 15, 2020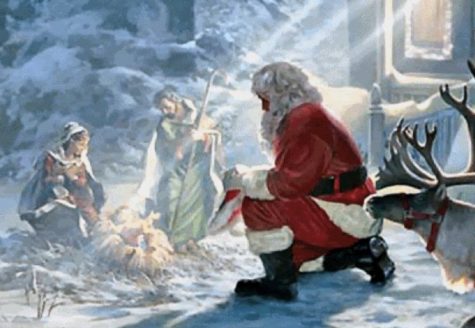 He is the reason for the season
December 12, 2019
Recent Sports Scores
Wednesday, February 19

varsity girls' basketball

Wahlert 83 - Waterloo East 19

Tuesday, February 18

sophomore boys' basketball

Wahlert 65 - Waterloo East 38

Tuesday, February 18

varsity boys' basketball

Wahlert 78 - Waterloo East 60

Friday, February 14

varsity boys' basketball

Wahlert 68 - Hempstead 63

Friday, February 14

sophomore boys' basketball

Wahlert 50 - Hempstead 59

Thursday, February 13

varsity girls' basketball

Wahlert 40 - Hempstead 50

Tuesday, February 11

sophomore boys' basketball

Wahlert 38 - Cedar Falls 80

Tuesday, February 11

varsity boys' basketball

Wahlert 48 - Cedar Falls 72

Tuesday, February 11

varsity girls' basketball

Wahlert 49 - Cedar Falls 53

Friday, February 7

varsity boys' basketball

Wahlert 60 - Linn-Mar 69