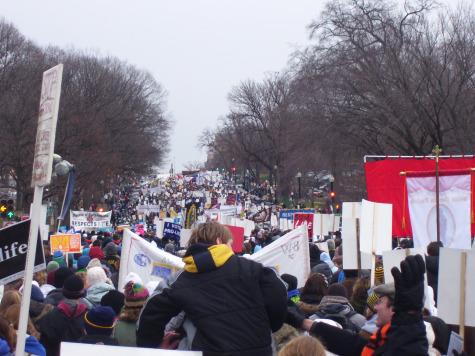 Maria Ambrosy, Entertainment Editor

December 15, 2014
Approximately 1.21 million abortions take place in the United States every year and 40 percent of unintended pregnancies end in abortion. The March for Life is a pro-life rally that takes place every year in Washington, D.C. The event protests abortion on, or around the anniversary of the U.S. Supreme...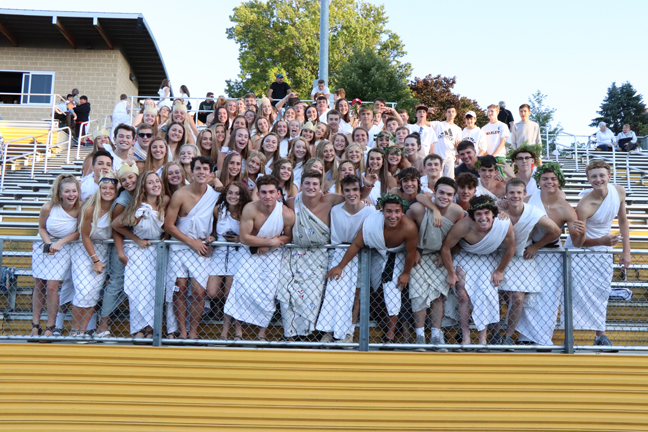 Ashley Steele, Editor
March 24, 2020 • 4 Comments
Dear Wahlert Student Body,  All I want to say is, is that I know this sucks. The normal days that we are used to living have been turned completely upside down. I'm...
Espresso yourself through coffee
February 10, 2020
January 30, 2020
January 15, 2020
Feb 27 / varsity boys' basketball

Feb 24 / varsity boys' basketball

Feb 22 / varsity girls' basketball

Feb 21 / varsity boys' basketball

Feb 19 / varsity girls' basketball

Feb 18 / sophomore boys' basketball

Feb 18 / varsity boys' basketball

Feb 14 / varsity boys' basketball

Feb 14 / sophomore boys' basketball

Feb 13 / varsity girls' basketball