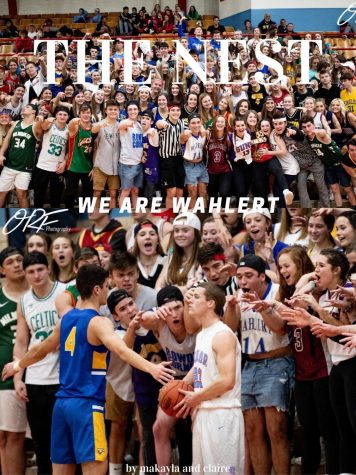 Claire Walker and Makayla Schockemoehl

May 1, 2020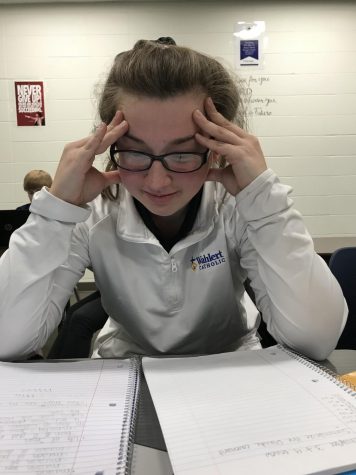 Dalton Avenarius, Reporter

November 14, 2017
School, disagreements with friends and family, over-packed schedules, making mistakes, and procrastinating can all cause a person to feel or be stressed out. The things that stress us out have one thing in common: they can be tamed or avoided. Stress is defined as  "a state of mental orem...
Jamie Vondra, Associate Editor
October 20, 2020 • No Comments
For many, a job is not a fun task, but something that has to be done. Well, why not work somewhere more suitable to your personality? Various students have found jobs...
October 20, 2020
October 12, 2020
September 25, 2020
Sep 12 / Varsity Volleyball

Beckman Catholic (Dyersville)

2

Sep 12 / Varsity Volleyball

Cedar Rapids Washington

0

Sep 12 / Varsity Volleyball

Sep 12 / Varsity Volleyball

Sep 11 / Sophomore Football

Sep 11 / Varsity Football

Sep 10 / Varsity Volleyball

Sep 10 / Sophomore Volleyball

Sep 8 / Varsity Volleyball

Columbus Catholic (Waterloo)

2

Sep 5 / Varsity Volleyball