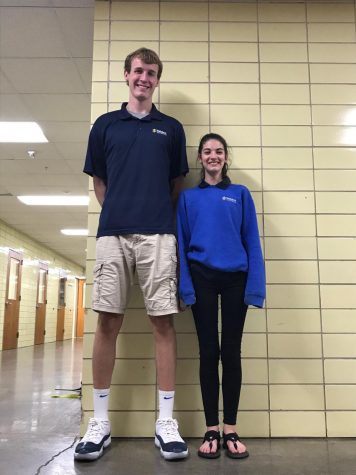 Caroline Schmid, Reporter

October 7, 2019
There are many pros and cons to being short as well to being tall. For tall folks, it is easy to reach high shelves, see above crowds, and they can give the best hugs.  But shortly for Marina Hishikawa, '22, being 5'2" has its good points. "Anyone slightly taller than me gives the best hugs...
Tess Breslin, Reporter

March 15, 2019
With the abundant amount of school missed due to snow days and other weather-related disruptions, the school district decided to add an additional 25 minutes onto the end of each school day. As you can imagine, the reactions are mixed. "I think the 25 extra minutes is a good way to make up time. I...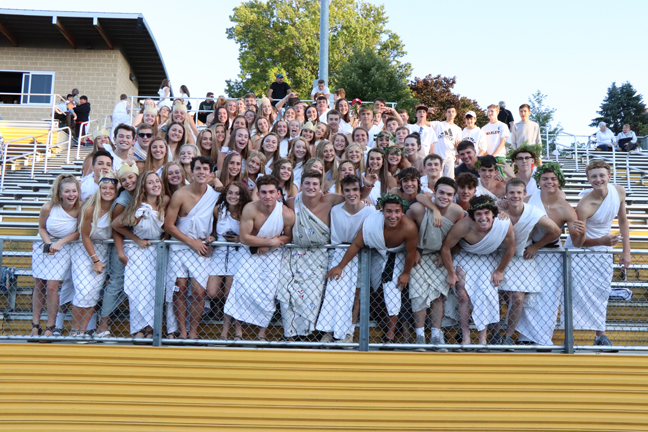 Ashley Steele, Editor
March 24, 2020 • 4 Comments
Dear Wahlert Student Body,  All I want to say is, is that I know this sucks. The normal days that we are used to living have been turned completely upside down. I'm...
Espresso yourself through coffee
February 10, 2020
January 30, 2020
January 15, 2020
Sep 12 / Varsity Volleyball

Beckman Catholic (Dyersville)

2

Sep 12 / Varsity Volleyball

Cedar Rapids Washington

0

Sep 12 / Varsity Volleyball

Sep 12 / Varsity Volleyball

Sep 11 / Sophomore Football

Sep 11 / Varsity Football

Sep 10 / Varsity Volleyball

Sep 10 / Sophomore Volleyball

Sep 8 / Varsity Volleyball

Columbus Catholic (Waterloo)

2

Sep 5 / Varsity Volleyball