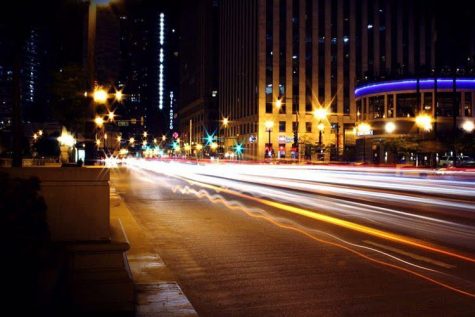 Jamie Vondra, Reporter

December 10, 2019
According to Mary Meeker's annual Internet Trends report, people from around the world take an average of 1.8 billion photos per day. This does not even include the 87 million snapchats sent out each day by users around the world. As humans, we use our photography skills every day, but some studen...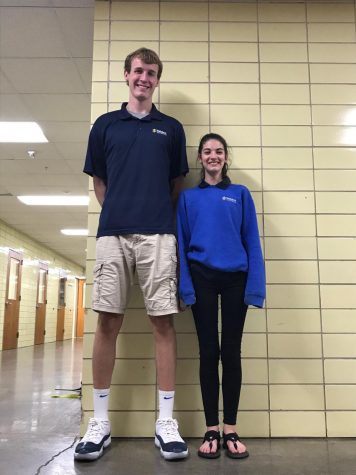 Caroline Schmid, Reporter

October 7, 2019
There are many pros and cons to being short as well to being tall. For tall folks, it is easy to reach high shelves, see above crowds, and they can give the best hugs.  But shortly for Marina Hishikawa, '22, being 5'2" has its good points. "Anyone slightly taller than me gives the best hugs...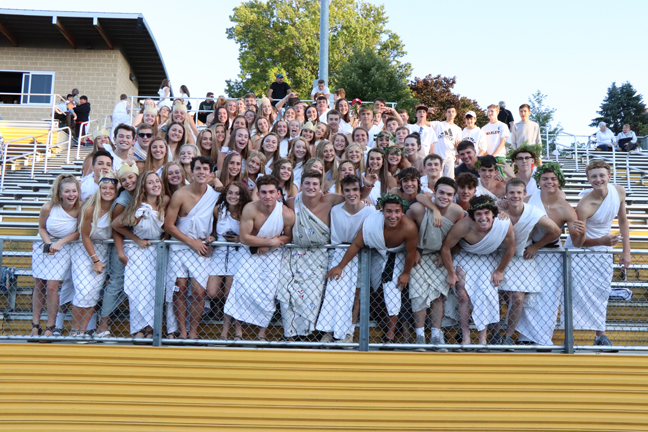 Ashley Steele, Editor
March 24, 2020 • 4 Comments
Dear Wahlert Student Body,  All I want to say is, is that I know this sucks. The normal days that we are used to living have been turned completely upside down. I'm...
Espresso yourself through coffee
February 10, 2020
January 30, 2020
January 15, 2020
Sep 12 / Varsity Volleyball

Beckman Catholic (Dyersville)

2

Sep 12 / Varsity Volleyball

Cedar Rapids Washington

0

Sep 12 / Varsity Volleyball

Sep 12 / Varsity Volleyball

Sep 11 / Sophomore Football

Sep 11 / Varsity Football

Sep 10 / Varsity Volleyball

Sep 10 / Sophomore Volleyball

Sep 8 / Varsity Volleyball

Columbus Catholic (Waterloo)

2

Sep 5 / Varsity Volleyball