Tess Breslin, Reporter

October 2, 2019
by Tess Breslin of The Gleaner The new Personalized Learning program at Wahlert has received lots of praise from both parents, teachers, and students. Although many current and incoming students are loving the new style of learning, there are still many non-personalized learning students that have the...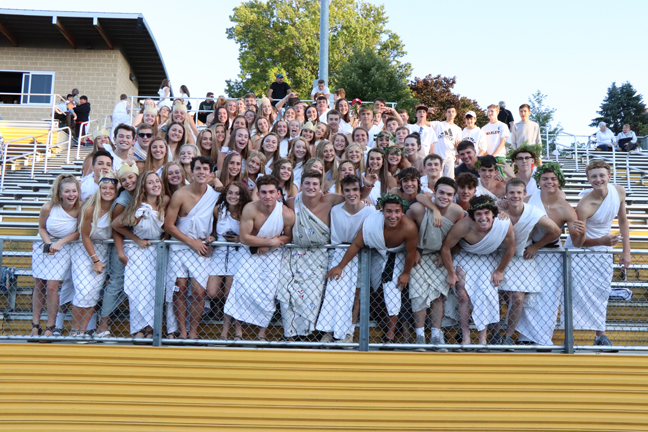 Ashley Steele, Editor
March 24, 2020 • 4 Comments
Dear Wahlert Student Body,  All I want to say is, is that I know this sucks. The normal days that we are used to living have been turned completely upside down. I'm...
Espresso yourself through coffee
February 10, 2020
January 30, 2020
January 15, 2020
Feb 27 / varsity boys' basketball

Feb 24 / varsity boys' basketball

Feb 22 / varsity girls' basketball

Feb 21 / varsity boys' basketball

Feb 19 / varsity girls' basketball

Feb 18 / sophomore boys' basketball

Feb 18 / varsity boys' basketball

Feb 14 / varsity boys' basketball

Feb 14 / sophomore boys' basketball

Feb 13 / varsity girls' basketball