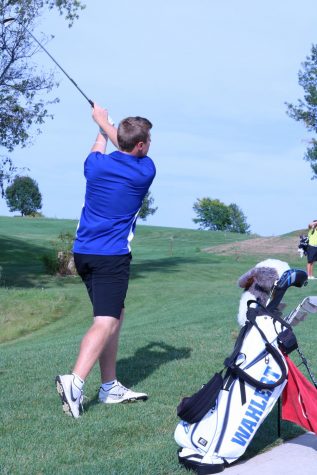 Maeve Breslin, Editor

January 11, 2018
As the first semester of the 2017-2018 school year winds down, there are two very different thoughts going through the minds of the school's newest members and oldest veterans. "One semester done!" exclaim the wildly enthusiastic freshmen, and "Only one more semester to go..." say the seniors who...
Aliyah Carter, Reporter

November 29, 2017
Emergencies happen everywhere. You could be out on the river and someone could drown, someone at a restaurant could start choking, someone could have a heart attack at a family dinner. There are a lot of things that could go wrong when you or someone else would need to do CPR or the Heimlich Maneuver...